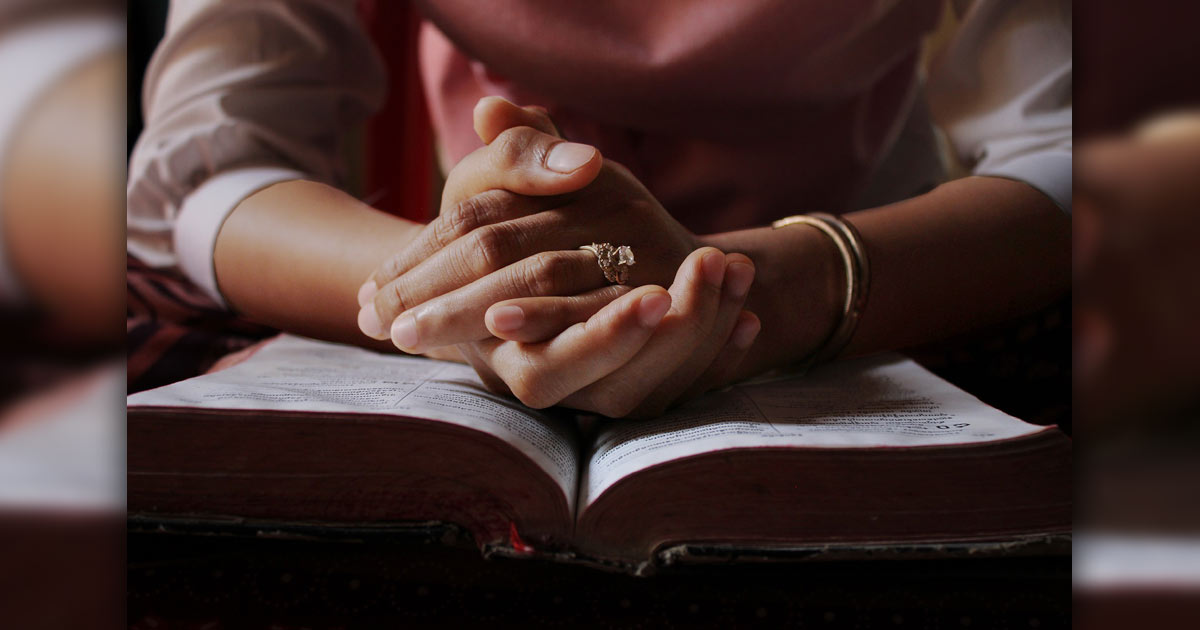 As the debate on proposed anti-conversion laws continues in the Indian state of Karnataka, pressure and violence have been increasing against churches. On December 20th, the proposed bill was approved by cabinet members and will be tabled in the assembly very soon. If ultimately passed, those convicted of performing "mass conversions" would face a minimum sentence of three years. Furthermore, under the proposed requirements, those wishing to convert must give one month's notice and risk the loss of governmental benefits.
Emboldened by the legislation, militant Hindu nationalists have been issuing threats against Christians and disrupting their church services. As a result, many churches in the Belagavi District have cancelled plans for Christmas services. For Pastor Yellappa, the head of an independent church in Gokak, the choice was forced upon him. Threats made against his landlord forced the eviction of the pastor from his home, where the church regularly met for worship. "In the last nine years, I was attacked a number of times and arrested three times," he reflects, "but I never thought a situation would come where I would have to shut down the church."
Police have responded to the growing tension by restricting church meetings, allegedly because of safety concerns. According to Archbishop Joseph D'souza, Christian groups in the Belagavi District are not being allowed to meet, shutting down any possibility of Christmas celebrations. To read previous reports on the persecution of Christians in India, or to view featured podcasts/documentaries, go to our country report.
As Christians in Karnataka endeavour to celebrate the birth of our Lord Jesus Christ – who is described in the Scriptures as the "Prince of Peace" – may they experience His wonderful peace not only within their hearts but also in their communities. Pray that the Lord's loving conviction will come upon those who are opposed to the Gospel, so they may receive His gift of salvation – and the resulting peace – in their lives as well. Ask Him to guide the decisions of the state's legislators, providing them greatly needed wisdom and discretion, to ensure the passing of laws that will ultimately lead to the fair treatment of all India's people.