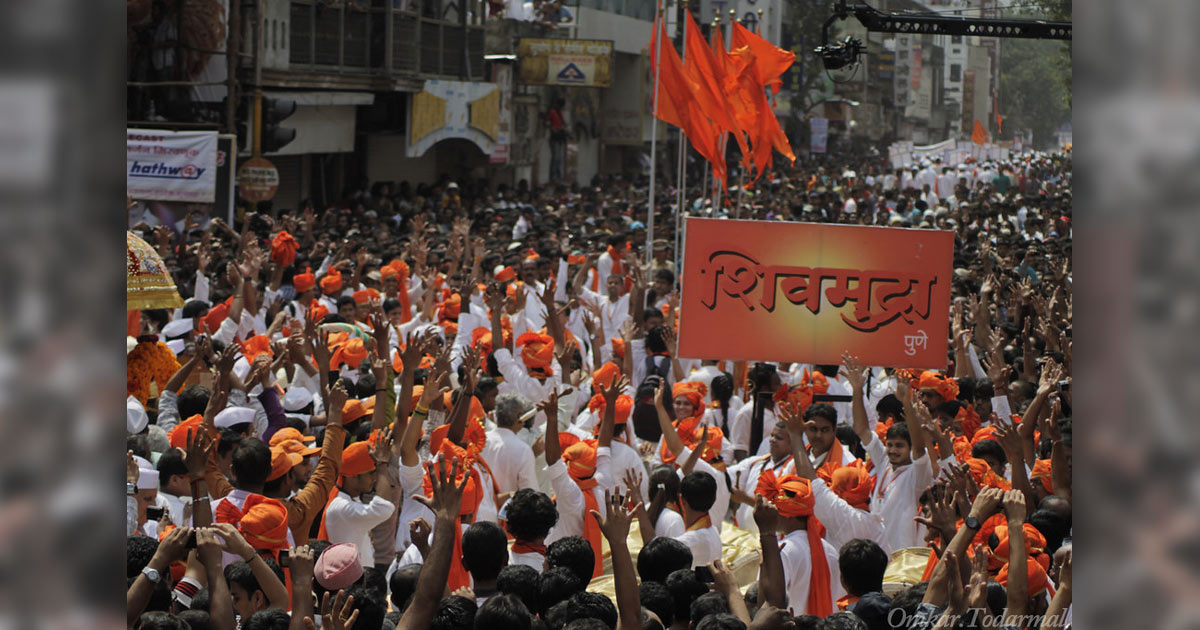 On December 6th, hundreds of people gathered at St. Joseph School in Ganj Basoda, Madhya Pradesh, to protest the alleged religious conversion of eight students. Shouting Hindu slogans, the rioting mob vandalized nearby vehicles, as well as the building where the students were busy doing their schoolwork. When the crowd began to throw stones near the classroom where grade 12 students were writing their government exams, school officials were forced to stop the exams and move the students to safety.
The protest was instigated by video footage on YouTube showing the baptism of eight children. Hindu nationalists claimed that the footage was proof that poor Hindu children were being converted to Christianity. The video stated that by "sprinkling a few drops of water on the children, their culture and identity were changed within two minutes." The report further claimed that the school was "under the grip of the conversion mafia." Contrary to those allegations, none of the eight children shown in the video were Hindus, as all of them had come from Catholic homes, nor did they attend St. Joseph School.
There were no reported injuries in the attack and, at last report, five of the rioters have been charged with vandalism. To review other reports addressing the difficulties facing Christians in India, go to our country report.
Prayerfully intercede on behalf of the country's Christian leaders, asking that they be granted wisdom and guidance whenever subjected to the allegations and threats of any person or group that opposes them for sharing the Gospel. Pray that the militants who participated in the recent mob violence will take responsibility for their actions by acknowledging the error of their ways. Through the Lord's abounding love, grace and mercy, may they come to a point of sincere repentance. Finally, pray that many more in India who are searching spiritually for truth will come to salvation in Christ through the faithful witness of His committed followers.