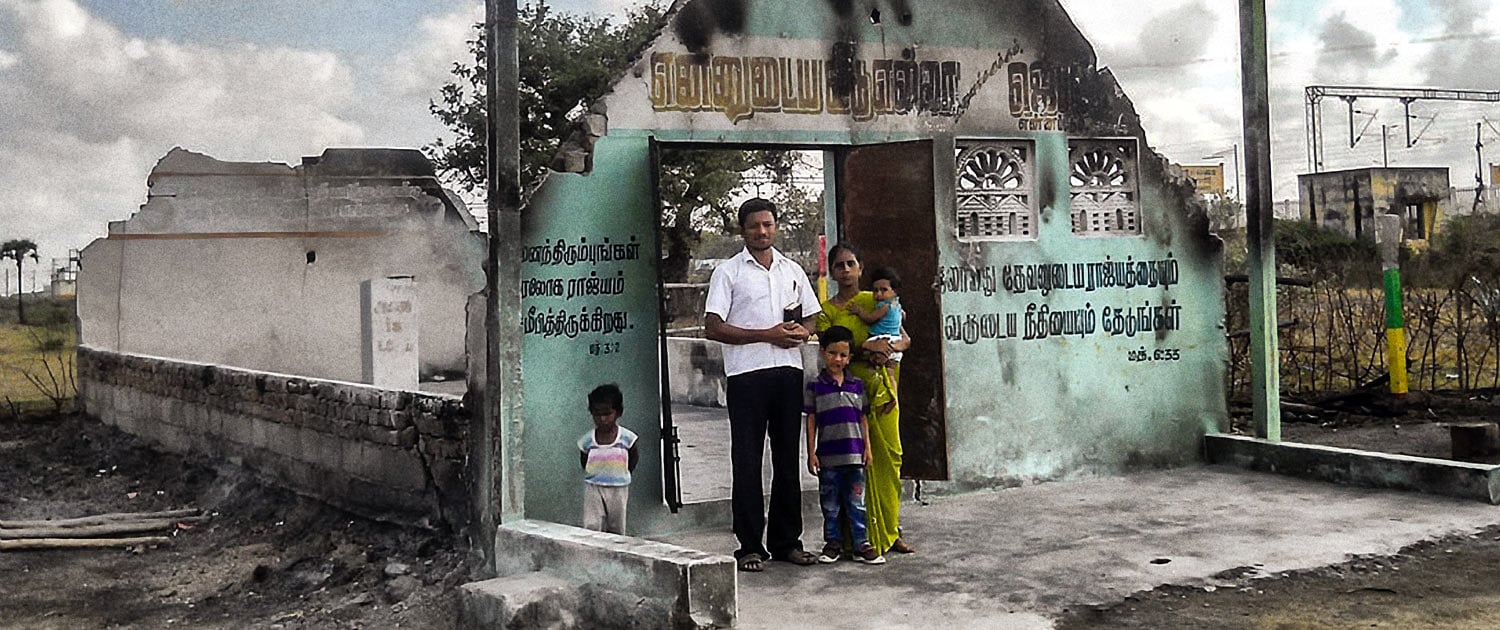 India
India is the world's largest democracy and the second most populous country (following China). It is culturally diverse, consisting of many languages, cultures and religions. India's social and political structures are largely determined by religion, caste and language. Despite its increasing presence in the global economy, the vast majority of the country's rural population remains impoverished.
Church tradition maintains that the Apostle Thomas first brought the Gospel to India and was likely martyred near Chennai. Indian believers who refer to themselves as "Thomas Christians" continue this legacy as they share the Gospel in some of the most restricted and unreached regions of the world. However, those who evangelize are at great risk as they may be beaten, murdered, or have their properties/churches ransacked and burned.
In 2018, Christians in India experienced an attack every 24 hours, a dramatic increase from past years. Under Prime Minister Narendra Modi, the Rashtriya Swayamsevak Sangh (RSS) Hindu nationalist organization has seen a 20-percent increase in membership and an emboldened base aimed at further cementing India's Hindu identity among its great diversity of languages, cultures and religions. Vague policies such as anti-conversion laws (opposing the conversion of Hindus to other religions) have passed in several Indian states, and the push for a similar federal law is gaining support. The state anti-conversion laws have long been used against pastors, church planters and evangelists. Yet, despite greater government restrictions on Christianity, the church is growing.

Life for Christians:

According to Open Doors UK, there are almost 69 million Christians living in India, representing 5 percent of the population. RSS informants live in nearly every village and report on the activities of Christians, resulting in attacks and arrests. Churches have been demolished and burned, worship gatherings disrupted, crosses in graveyards vandalized, Bibles and other Christian literature confiscated and burned, and more pastors beaten and jailed. Christians are often arrested and held for up to three weeks after being falsely accused of forcing Hindus to convert to Christianity. With assistance, they are usually able to post bail or prove that the charges are unfounded.