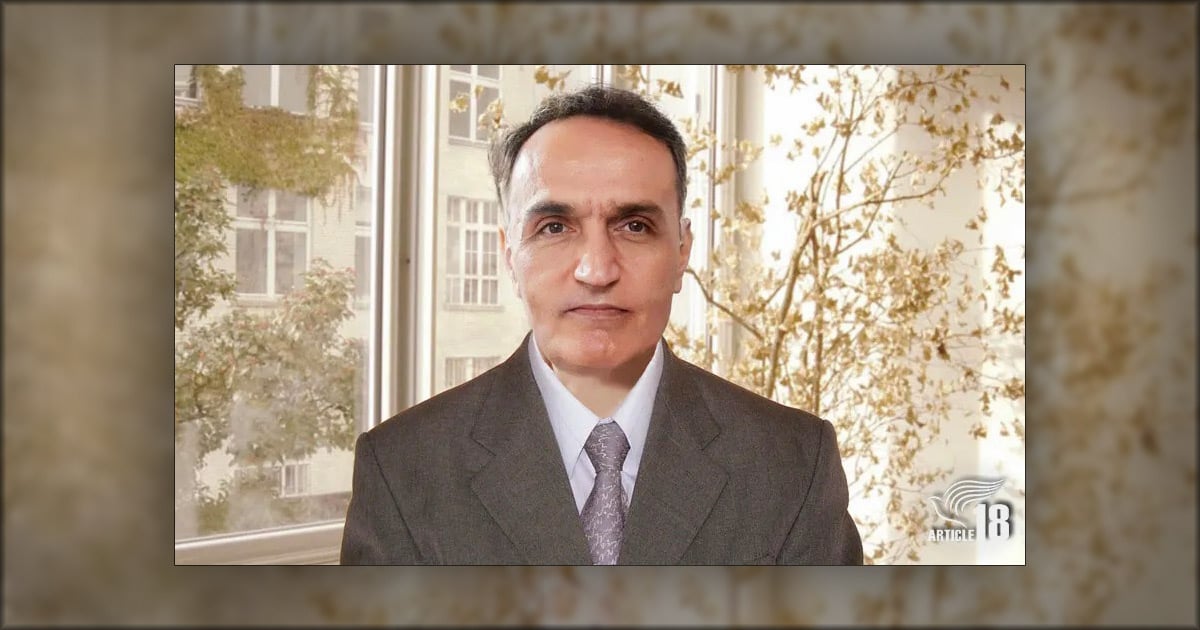 An Iranian-Armenian Christian leader has been sentenced to ten years in prison for promoting "propaganda contrary to and disturbing to the holy religion of Islam" through the house church he operated in his home. The 60-year-old believer, Anooshavan Avedian, was arrested in August 2020 and released on bail a month later, along with two converts to Christianity.
In addition to the ten-year prison sentence handed down last month, Anooshavan faces an additional ten years of "deprivation of social rights" after his release, which carries various restrictions – including the type of employment he will be permitted. The other two released Christians, Abbas Soori and Maryam Mohammadi, were not sentenced to prison but were given the same ten-year deprivation term, along with a two-year ban on international travel.
For a duration of two years, each of these believers are not allowed to live in Tehran, nor in its neighbouring provinces, and they also must not hold a membership to any political or social group. All three Christians are appealing their sentences. To read further about the persecution of followers of Christ in Iran, go to our country report.
Pray for Anooshavan as he presently serves time in custody, asking God to grant him needed grace and strength as he awaits justice and hopeful acquittal. In the meantime, may he serve as a vibrant witness of Christ's compassion to prison guards, fellow inmates, and those of the judicial system, through his words and deeds. Also lift up Abbas and Maryam who must now leave their homes and communities, in addition to adhering to the other imposed restrictions, praying that they will receive the help and encouragement they need, as well as opportunities to develop friendships in the new places where they must live. Pray that each of their appeals will be successful. In general, prayerfully remember Christians throughout Iran who seek to shine the light of Jesus in their darkened nation.