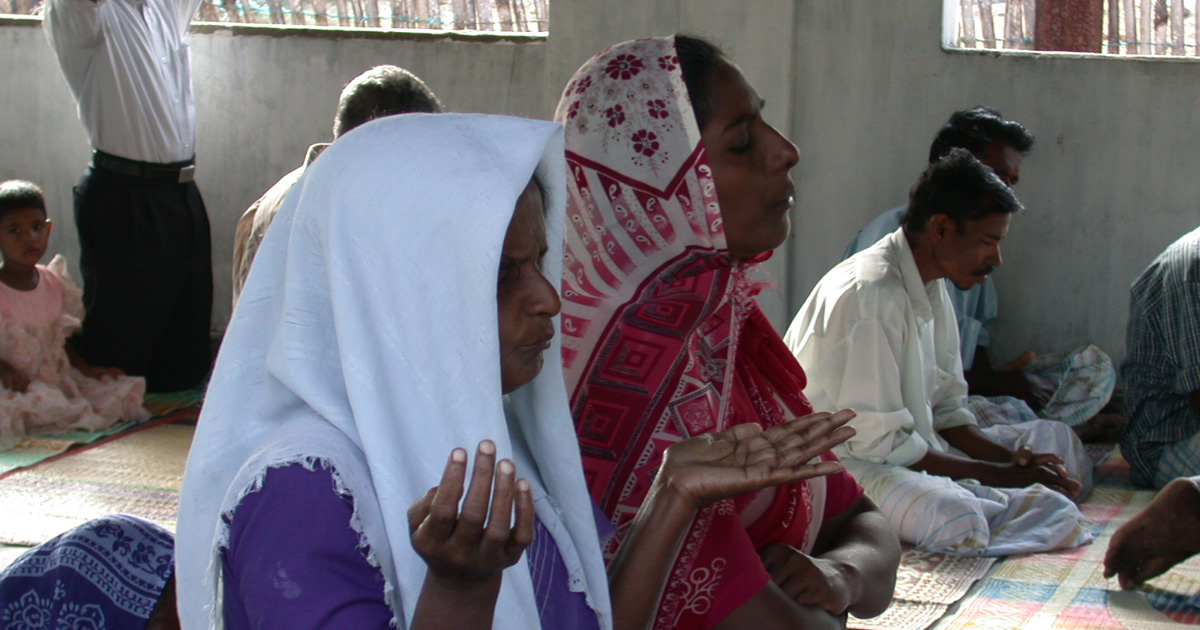 In the late afternoon of Sunday, March 6th, a large mob consisting of approximately 600 people, including about 60 Buddhist monks, forced their way into the Mercy Gate Chapel in Amalgama, Sri Lanka. The mob demanded that all religious activities of the church cease immediately and mandated the place of worship be closed. The aggressors also threatened the life of the pastor if he continued to lead worship services. In the midst of the confrontation, one of the church members was injured but released from hospital the next day.
During the incident, around 20 police officers were present, including the Officer in Charge (OIC). The officers informed the monks that there was no legal basis for a forceful closure of the church since that decision would require a legal order. The mob refused to leave, however, and demanded that they be allowed to inspect the interior of the building. After being assured that no damage would be done, the pastor allowed four of the monks to enter the church.
During the inspection, the OIC and accompanying monks questioned the pastor about the Christian activities taking place at the church facility. Following this meeting, the monks informed the mob that it was not a legitimate church. Thankfully, the crowd dispersed shortly after. A police report has since been filed, including a complaint against the mob harassment and the monks who orchestrated the intrusion. At last report, the police are apparently looking into the matter.
Praise God that no damages had been made by the mob to the church building and that limited injuries took place during the volatile gathering. Further, thank Him for intervening by guiding the officers in their attempts to diffuse the anger of the mob. Pray that there will be no more animosity expressed towards the pastor or the church members, allowing these believers to attend worship services in peace.