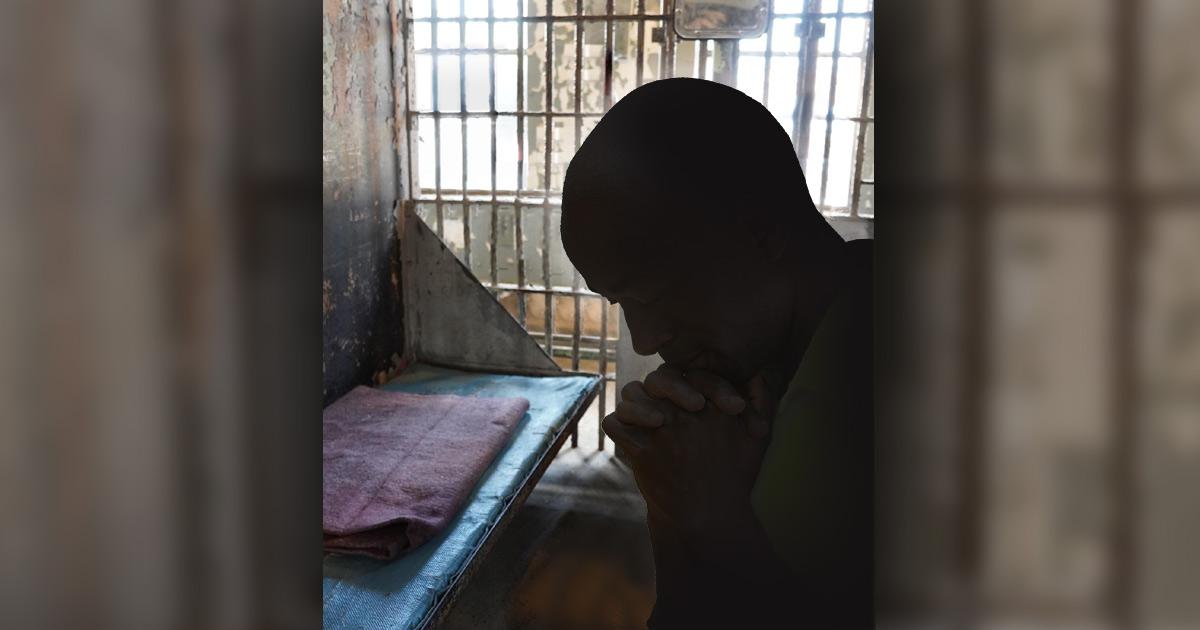 Even though all apostasy laws in Sudan were rescinded in 2020, four Christian men had recently been charged under an obsolete ordinance and forced to stand trial. The charges arose from a raid on a Baptist church in Zalingei, Sudan, on June 22nd. For more information about this situation, see this page.
A court hearing was held on August 30th. At the hearing, the judge had to decide whether to proceed in bringing the case to court, dismiss the case completely, or refer the charges back to the public prosecutor's office. The decision was made to send the case back to the prosecutor. Thankfully, on September 15th it was announced that the prosecutor dismissed all charges against the men.
Praise God that the charges against these four Christians have been dropped! Please pray that the Lord's intervention and protection will continue to be evident in these believers' lives, as they could potentially still face threats because of the accusations. May the Lord use their testimonies to convey His lovingkindness and grace to those around them.