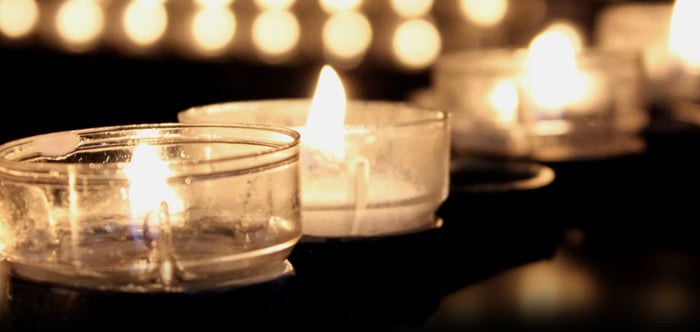 The Voice of the Martyrs Canada and the P.E.I. team invite you to a...
CANDLELIGHT VIGIL
Held in honour of persecuted Christians around the world.
All who are concerned about persecution of Christians are encouraged to attend!
Faith Bible Church
392 St Peters Road, Charlottetown, PE
OCTOBER 25, 2019 | 7:00 p.m.
---
Summerside Community Church
150 Industrial Crescent, Summerside, PE
OCTOBER 27, 2019 | 7:00 p.m.
ATTENDANCE IS FREE
REGISTRATION IS APPRECIATED

If you prefer to register by phone, please call 1.888.298.6423
Keynote Speaker: Floyd Brobbel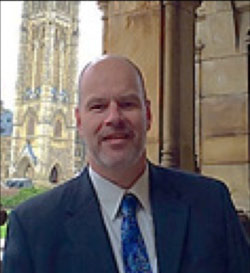 Floyd began full time ministry with The Voice of the Martyrs Canada (VOMC) in June, 2003. As a young child, Floyd remembers listening to Pastor Richard Wurmbrand and his wife Sabina, the founders of The Voice of the Martyrs, on several occasions. Being shaped early in life with the message of the persecuted Church, Floyd remains committed to informing Canadian Christians on how they can encourage, support and pray for those who are suffering for Christ.
Floyd leads The Voice of the Martyrs ministry in Canada. He develops international partnerships through which VOMC implements and carries out practical, yet strategic projects that assist persecuted Christians. Floyd frequently speaks at churches and other events on the subject of the persecution of Christians.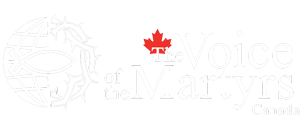 The Voice of the Martyrs Canada, a Canadian Registered Charitable Organization, was established in 1971. This ministry provides spiritual and practical relief to Christians throughout the world who are being persecuted for their choice and expression of religious faith.