Current Ministry Projects
VOMC works with ministry partners to provide Afghan Christians evangelistic and discipleship radio broadcasts which are equipping these followers of Jesus to present the Gospel in a specialized, culturally relevant and context-sensitive way.
Project Funds: Underground Church, Relief & Development
Country Information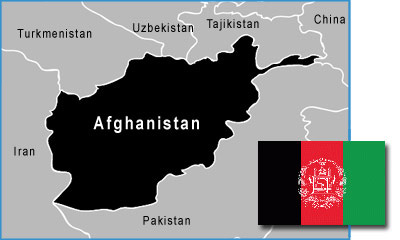 Designation
Persecuted
Population
37,466,414 (July 2021 est.)
Ethnicity
Pashtun, Tajik, Hazara, Uzbek and others
Religions (%)
Islam (99.7), Christianity and other (0.3)
Government type
Taliban takeover August 2021
Leader
President (vacant)
Legal system
Mixed legal system of civil, customary, and Islamic law
Source: CIA World Factbook
Pray for Afghanistan
Pray for the protection of these Afghan believers, and for the consistency of their witness, as God continues to build His church according to Matthew 16:18 ("the gates of Hades shall not prevail against it"). In addition to protecting them from physical danger and harm, ask God to insulate these minority Christians from the spiritual oppression surrounding them. May these dedicated followers of Christ mature spiritually and grow in both faith and number.
end
Select a Region
Afghanistan Videos