Current Ministry Project
VOMC is partnering to teach and equip persecuted Christian women sewing skills so that they can provide a sustainable source of income for their families and give them the opportunity to be witnesses for Christ through their new businesses.
Project Fund: Women's Ministry
Country Information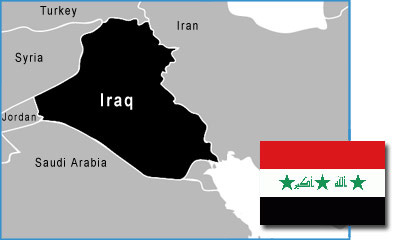 Population
38,872,655 (July 2020 est.)
Ethnicity (%)
Arab (75-80), Kurdish (15-20), Turkoman, Assyrian, and other (5)

Religion (%)
Islam (95-98), Christianity (1), other (1-4)
Leader
President Barham Salih
Government type
Parliamentary republic

Legal system
Mixed legal system of civil and Islamic law
Source: CIA World Factbook
Pray for Iraq
Pray for the protection of the remaining believers in Iraq during this time of upheaval and danger. May many churches and Christian relief organizations seize the opportunity to provide greatly needed assistance and ministry to the numerous suffering people of this war-torn nation. As God's work of healing, provision and restoration takes place, pray that a stable democratic government will be established.
end
Select a Region
Iraq Videos