Current Ministry Project
VOMC is working with a new international partner to facilitate discipleship groups that foster mentorship and spiritual growth. Through these groups, greatly needed Biblical training and trauma healing are being provided to persecuted Christian men and women.
Project Fund: Equipping the Saints
Country Information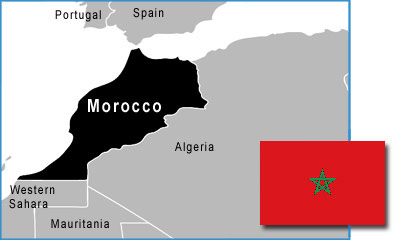 Population
36,561,813 (July 2021 est.)
Ethnicity (%)
Arab-Berber (99), other (1)
Religion (%)
Muslim (99), Other - includes Christian (1)
Leader
King Mohammed VI (1999)
Government type
Parliamentary constitutional monarchy
Legal system
Mixed legal system of civil law based on French law and Islamic law
Source: CIA World Factbook
Pray for Morocco
Pray that many churches and mission agencies will take up the challenge of reaching out to the Muslims in Morocco with the love of Christ
Pray those who are seeking Christ will come to faith in Him.
end
Select a Region