Country Information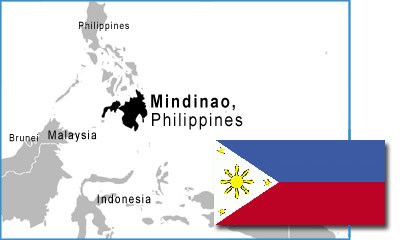 Population
110,818,325 (July 2021 est.)
Ethnicity (%)
Tagalog (24.4), Bisaya/Binisaya (11.4), Cebuano (9.9), Ilocano (8.8), Hiligaynon/Ilonggo (8.4), Bikol/Bicol (6.8), Waray (4), other (26.2)
Religion (%)
Christianity (85.6), Islam (6), Other (7.4)
Leader
President Rodrigo Duterte (2016)
Government type
Presidential republic
Legal system
Mixed legal system of civil, common, Islamic, and customary law
Statistics provided by CIA World Factbook.
Pray for the Philippines
Pray for those in the various villages of Mindanao who have been victimized by rebel groups. May they not pursue any form of retaliation, acknowledging that vengeance belongs to God alone – the Righteous Judge. Instead, may these believers be granted His grace and strength to not only forgive the perpetrators but to also earnestly intercede for them. Let's join our Christian brothers and sisters by praying for a mighty outpouring of God's love and power to take place, compelling many more to seek repentance and salvation, for only then can His righteousness and justice truly prevail.
end
Select a Region