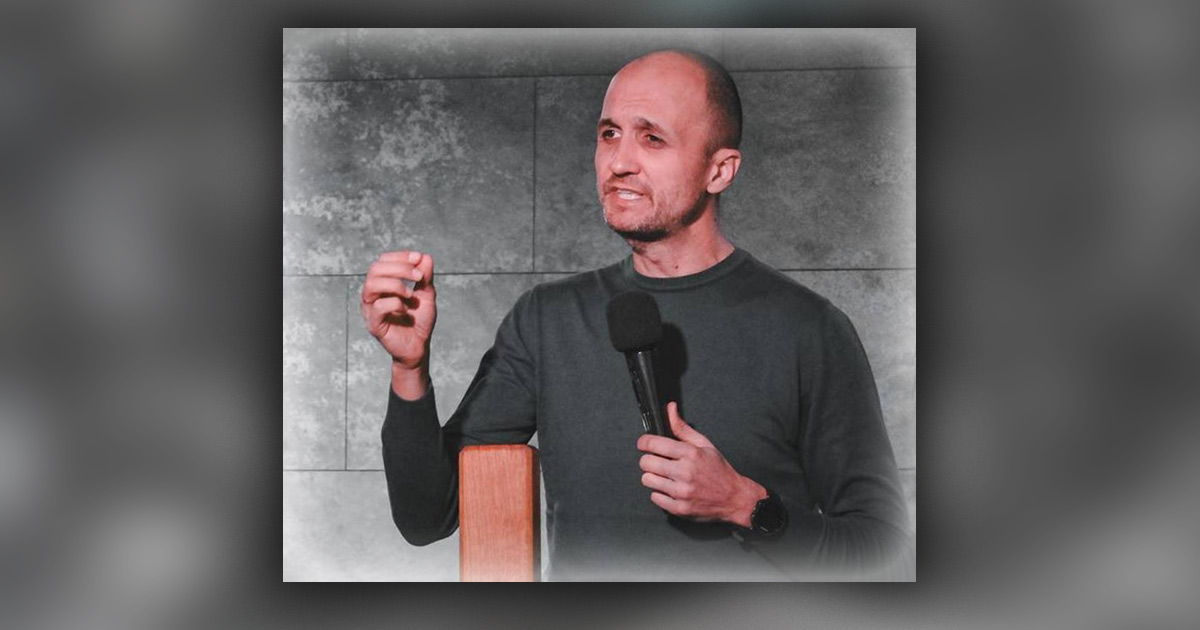 In October 2021, the Living Faith Church in Gomel, Belarus, was in need of a place to perform baptisms. Without the necessary facilities, the registered congregation gathered at a local river to hold the service. However, the law states that no religious activities are permitted to take place outside the approved facilities without prior authorization from the state. At the time, Pastor Dmitry Podlobko received an official warning, along with a fine.
On July 28th of this year, the church gathered for another baptismal service, this time at Pastor Dmitry's personal swimming pool. When the authorities heard about the event, the pastor was again fined. Upon being informed of his punishment, he decided not to appeal, saying, "There is no point." The concern is now whether the church will be facing another official warning. If a religious community in Belarus repeats a "violation" within one year, they can be stripped of their legal status.
Official authorization can be sought for public religious events outside of a congregation's approved facility. However, the process is both onerous and expensive. To receive approval, fees must be paid in advance for police, medical workers, cleaners, and other services that are supposedly needed, in order to hold the event. Even then, permission is often refused for any event not favoured by the authorities. For more information on the persecution encountered by Christians in Belarus, go to our country report.
Pray for greatly needed wisdom and guidance on behalf of Pastor Dmitry and his congregation as they determine the Lord's direction in the days to come. Also pray that this Christian community will not receive further penalties from the government's authorities. Amid the country's severe religious restrictions, may churches throughout Belarus receive opportunities to boldly reach out to others in need spiritually, sharing with them the Good News of Jesus Christ.