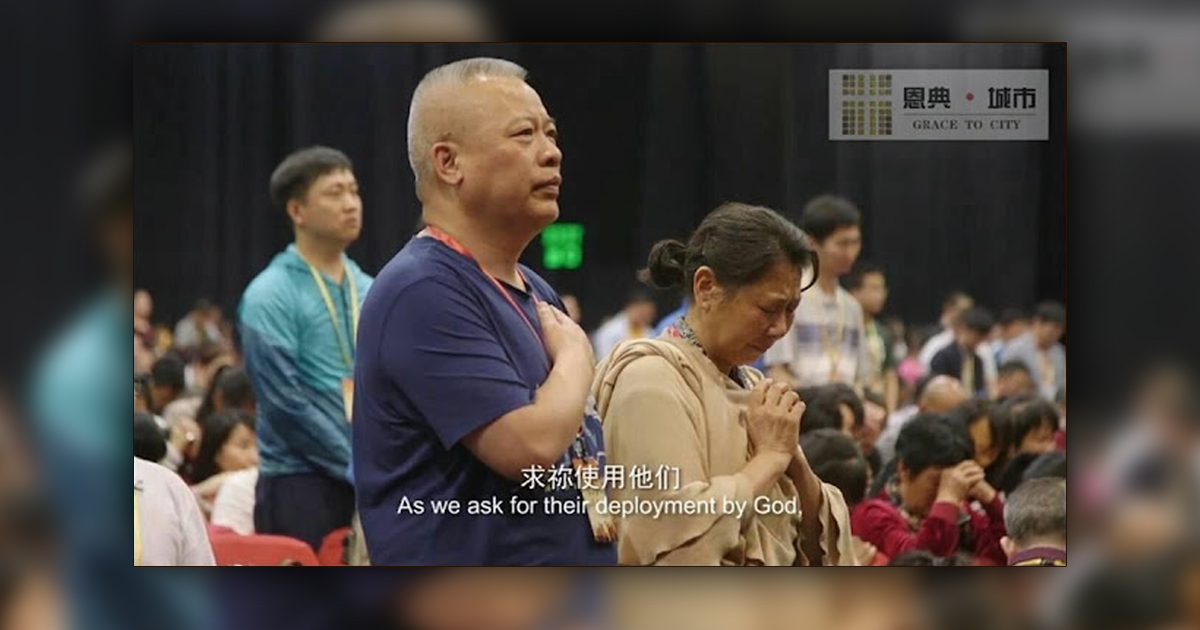 On the morning of March 16th, 2021, public security officers raided the Ren'ai Reformed Church in Guiyang, taking ten Christians into custody. The church's leader, Elder Zhang Chunlei, went to the police station to negotiate but was also detained himself. In the many months that followed, access to his lawyer was severely restricted (see this report for details).
In a recent social media post, Zhang's wife, Yang Aiqing, says her husband was finally allowed to meet with his lawyer on June 6th. According to the lawyer, Zhang has lost weight but appears to be in good health. He asks Christians not to worry about him but instead to pray about the situation. Zhang let it be known that while awaiting his release in God's timing, he is praying for other Christians.
More than four months have passed since Zhang's case was transferred to the Guiyang City Intermediate People's Court, but his lawyer has still not received any indictment papers. Consequently, it is still unknown when his trial will take place and what charges will be made.
Please remember Elder Zhang in your prayers. Praise God that he remains strong spiritually and in good health physically. Continue to pray for his family, as well as the members of the Ren'ai Reformed Church, asking the Lord to fill them with His hope, comfort and strength. Finally, pray that the courts will proceed efficiently and fairly, leading to Elder Zhang's ultimate release from custody.