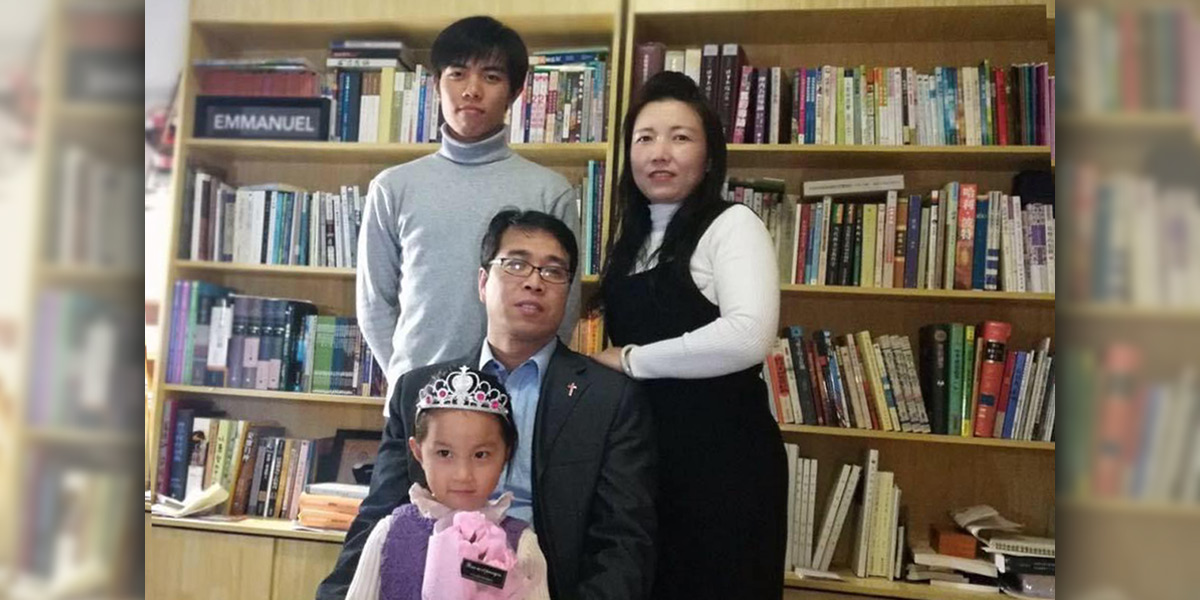 In January 2020, five Chinese Christians attended a conference in Malaysia. A year later, they were charged with "illegally crossing the national border," even though they had all the required legal travel documentation. Three of the believers were convicted and have since served their sentences. However, the trials for Pastor An Yankui and Zhang Chenghao are being delayed until further notice (read more).
On August 5th, the trials began for the two Christian men. Nevertheless, after hearing arguments from their lawyers, the judge called a recess and announced that the trials would commence at a later date. To create added pressure, the police also took action against the believers' wives. Pastor An's wife, Yao Congya, had been taken in for interrogation the day before the trial was scheduled to begin. Hours later, her family received notification that she had been given a 15-day detention for an "illegal gathering" in connection with a worship service that was held on April 3rd at a restaurant. It is believed that the detention was issued to keep Yao from attending her husband's trial.
On the other hand, Guo Juan, the wife of Zhang Chenghao, was able to attend the trial, along with Pastor An's son. While eating at a restaurant following the trial, however, a large number of police officers took Guo away, placing her under the same 15-day detention that Yao had received. It is likely that the police knew of Guo's whereabouts by tracking her cell phone and were responding in retaliation because she had attended the courtroom trial.
Prayerfully uphold Pastor An and Zhang, and their families – including the church leaders' wives who are presently being detained for supporting their husbands. During this time of oppression and the resulting legal ramifications of each case, may God's comfort, strength and peace sustain these persecuted believers, as well as the remaining members of the Zion Reformed Church. While the two Christian leaders face their imminent trials, pray that the decisions of the judges presiding over these hearings will be sovereignly guided by the Lord so the rulings will be conducted equitably.