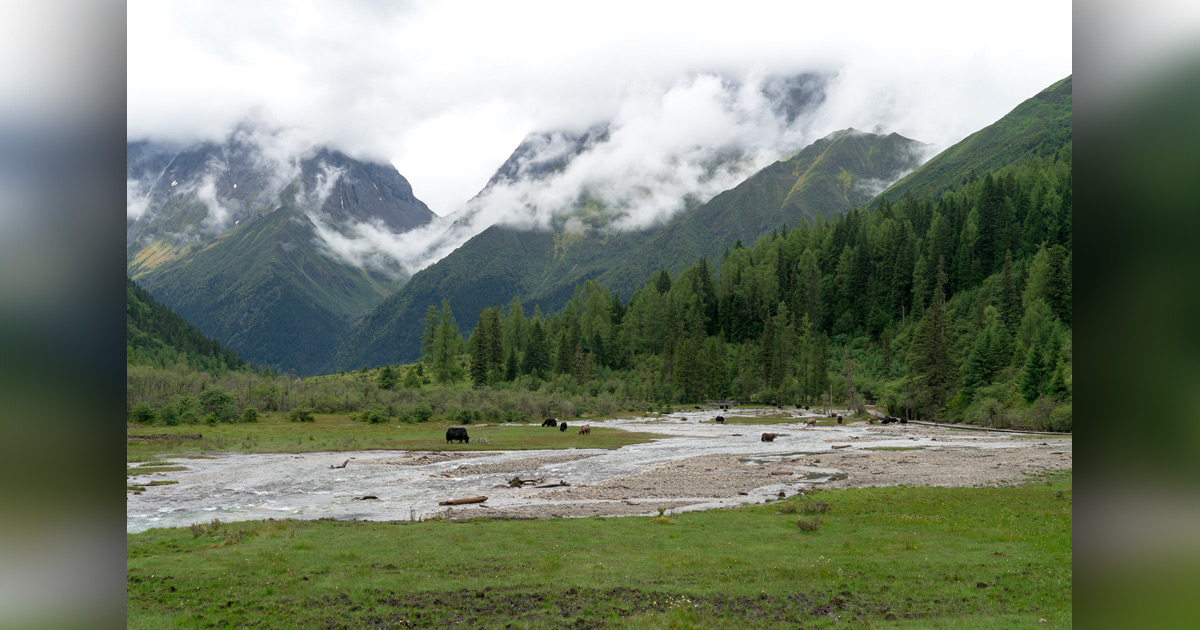 The Public Security Bureau in the Sichuan Province of China arrested a Christian man, Lin Xuesui, on June 14th for allegedly "organizing and financing illegal gatherings." The charges were laid after Lin, who is from the coastal city of Wenzhou, shared his testimony in a remote mountainous region about 2,000 kilometres away from his home. Two other Christians were arrested at the same time but later released on bail. According to a recent report by VOM Korea, Lin remains in custody pending his trial.
Lin's wife, Li Chunqing, issued a public letter on August 20th, calling for Christians around the world to pray. According to Li's letter, the authorities have portrayed Lin as a "socially dangerous" criminal. Li describes her husband as an ordinary Christian who was carrying out his "fundamental Christian responsibility" by sharing his faith in an area where few people had heard the Gospel message.
Speaking of the incident, Dr. Hyun Sook Foley, President of VOM Korea, describes how "the arrest and imprisonment of Lin Xuesui shows that the Chinese government is afraid of even one ordinary Christian doing ordinary Christian activities in a remote, unpopulated area of China." For reports on other incidents of persecution in China, go to our country report.
Please join us in response to Li's call to prayer, asking God to lead and strengthen her husband during his imprisonment. In the midst of this trying situation, may the Christian couple and their family be filled with the peace and joy of the Lord. Pray that the Gospel message Lin proclaimed in the remote mountainous region prior to his arrest will continue to minister to the hearts of the hearers, leading them to repentance and faith in Christ.