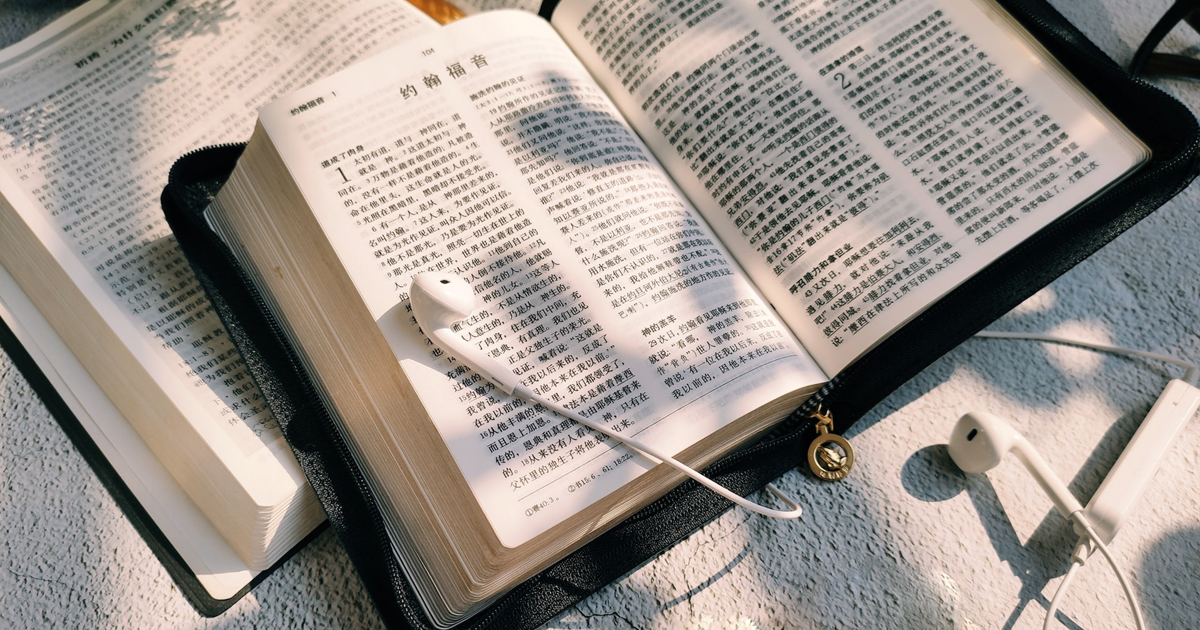 In recent months, seminaries in Wenzhou, Zhejiang Province, have been raided and forced to close by officials who claim that the Christian schools are illegal. On August 8th, the Wenzhou Bowen Bible School and the Wenzhou Bible School were both raided. These raids followed an official announcement which was issued to the seminaries three days before. The claim is that the schools were organizing events without government authorization and had not registered their activities with officials.
On September 20th, the National Security Department and Bureau of Religion raided the Canaan Seminary, which is also located in Wenzhou. After officials destroyed all the equipment in the church building where the classes were being conducted, Pastor Huang Jianle and three teachers were taken into custody. All the seminary students were instructed to leave the premises and return to their homes.
In an unrelated case, a Christian man organized a religious training event on June 28th. In the days that followed, Ji Chungang was charged with organizing the event without authorization. On September 13th, he was fined 150,000 yuan (about $28,600 CAD) by the Dali Municipal Bureau of Ethnic and Religious Affairs. He has 60 days to either submit an application for reconsideration or file a lawsuit.
In addition to arrest, threats and conviction, the use of severe financial penalties is often one of the heaviest burdens imposed by the Chinese government to persecute religious minorities. For additional information on the persecution of Christians in China, and/or to review previously posted reports, go to our country report.
Please pray for wisdom on behalf of all those involved in these cases. Ask the Lord to provide the Christian leaders of the seminaries and churches guidance and discernment as they seek to continue empowering and equipping believers with Biblical training. Overall, may Christians throughout China receive greatly needed encouragement and refreshment so they can remain bold and steadfast in their faith, in spite of ongoing government oppression.