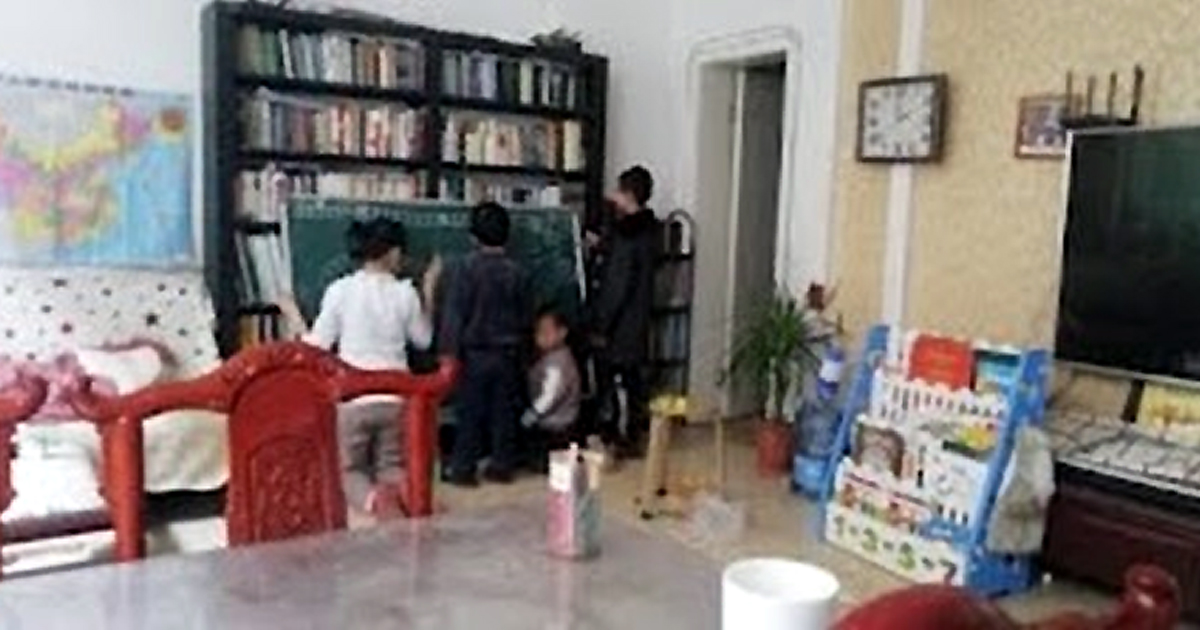 On August 19th, a family camp run by the Linfen Covenant House Church was raided by police, leading to the arrest of two preachers. (Read more.) Since their arrest, members of the church have faced severe pressure from governing authorities to corroborate the charges of "fraud" against the two men. The congregants were also pressured to pledge that they will never attend the church again. Most refused but, after intense coercion from members of their workplace and family, some were forced to sign statements claiming that they were "victims" of the alleged fraud.
On October 28th, it was reported that Wu Tingting, a worker in the church, had been detained, apparently due to accusation of fraud. Her family has not received any phone calls nor an official notice of her arrest from authorities.
On the morning of November 1st, Wang Qiang, another staff member of the church, disappeared without notice. After searching for him to no avail, Wang's family contacted the Public Security Bureau but did not receive a clear answer regarding his whereabouts. Finally, his wife Wen Huijuan, who is currently seven months pregnant and caring for their other child at home, received notice the following afternoon that he has been placed under "residential surveillance at a designated location" on suspicion of fraud.
Please prayerfully uphold the four mentioned church workers who are currently being detained, as well as their concerned families and fellow congregant members. Pray that the Lord will minister to each one of these harassed Christians, filling them with His peace and the strength they need to endure this time of trial and uncertainty. Additionally, remember those who are being forced to comply with the accusations against their fellow church members, asking the Lord to grant them wisdom and encouragement as they endeavour to persevere in their faith and honour Him by doing what is right in the midst of governmental pressure.