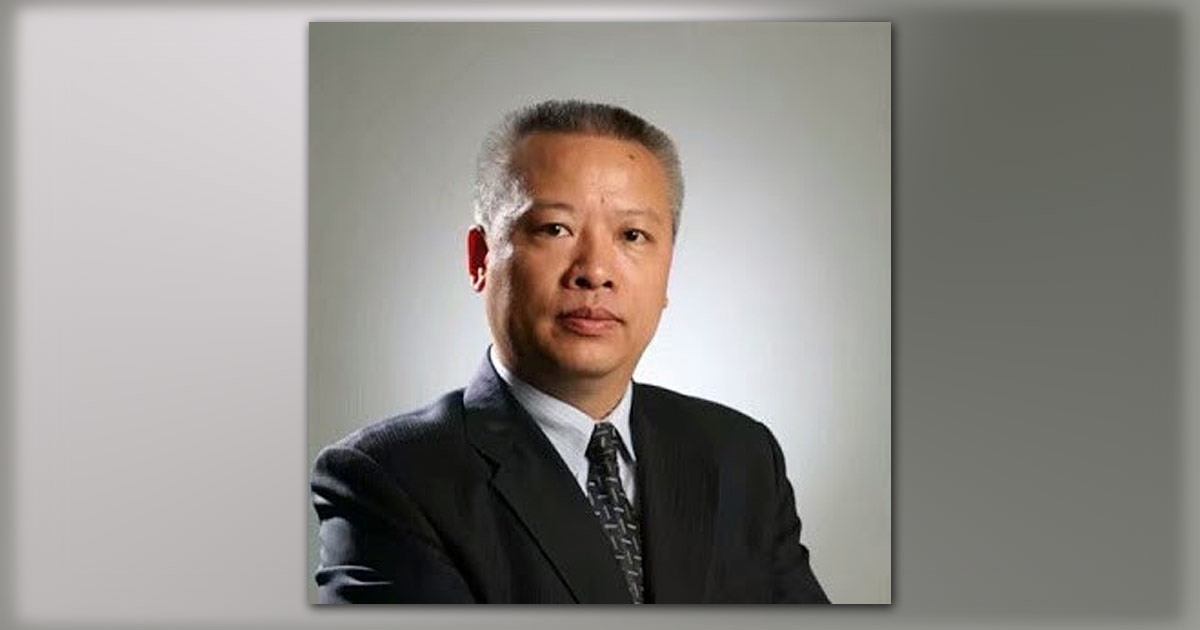 In March 2021, the Ren'ai Reformed Church in Guiyang, China, was raided by agents of the religious affairs bureau, together with public security officers. During the raid, ten church members were taken into custody. The church leader, Elder Zhang Chunlei, attempted to negotiate with the police; however, after doing so, he himself became detained. For more details on the initial incident, see this page.
Elder Zhang remained in detention without charge for 19 months until his trial finally began on November 29th of this year. He was charged with fraud and inciting subversion of state power. For reasons unknown, the trial was held in secret under very strict security. His wife, Yang Aiqing, applied to attend the trial but was denied. She was also not allowed to see him after the trial concluded, which is normally allowed. Members of the church who waited outside the entrance of the courthouse during the trial were removed by security personnel.
Reports indicate that, despite his time in prison, Elder Zhang appears healthy. During the six-hour trial, the church leader denied all allegations of fraud and subversion, explaining that the purpose of his ministry work is for the sake of the Gospel. The verdict was not announced during the trial and, at last report, is still unknown.
Pray for a positive outcome for Elder Zhang, specifically asking that he be exonerated of all accusations. In the meantime, while awaiting news of the verdict, may his wife be permitted to visit him. Please also prayerfully remember the other members of the Ren'ai church who continue to be harassed by the authorities, as well as Christians throughout China who are currently being detained for their faith in Christ. May each of these persecuted believers receive greatly needed encouragement, comfort and strength so they can persevere and serve as effective witnesses to those greatly in need of eternal salvation.