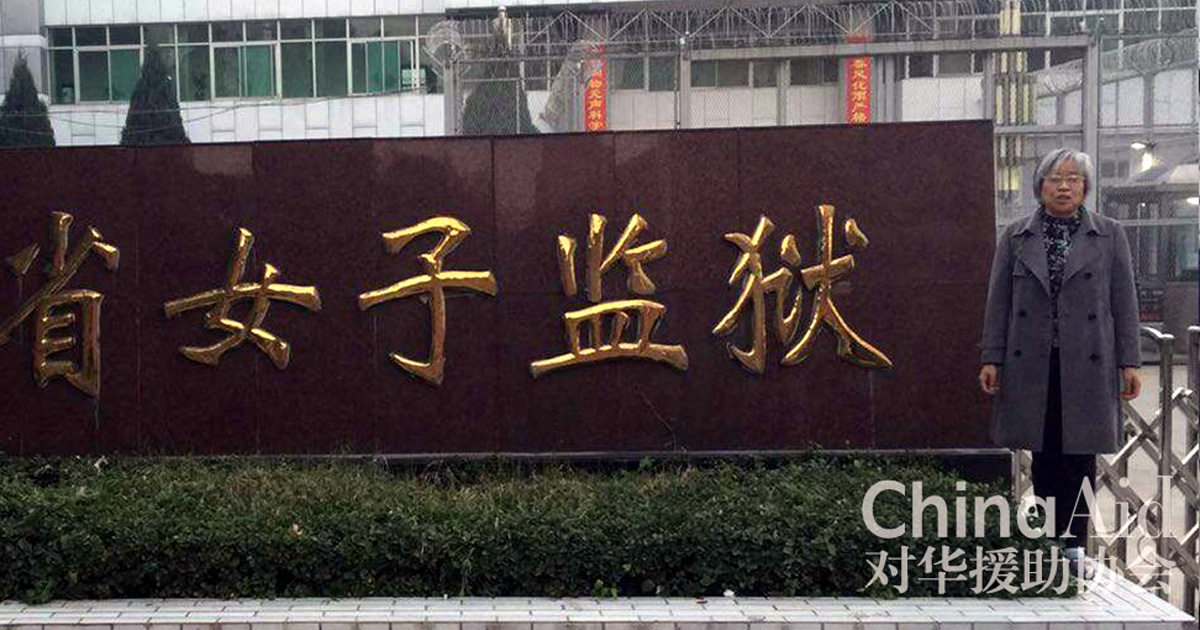 On August 7th, 2021, police officers arrested Pastor Wang Xiaoguang and his wife Yang Rongli, along with ten other members of the Golden Lampstand Church in Linfen, China. For Pastor Wang and Yang, this situation was not unexpected, as the ministering couple had previously served prison sentences of three and seven years respectively after being arrested in 2009. (See this page for more details on these prior arrests.)
The 12 Christians initially received 15-day detentions; however, at the end of that term, they were further detained on suspicion of "fraud" because tithes and offerings had been received by the church. Each of the imprisoned church members were approached by the police, who demanded that they sever ties with the church and accuse Pastor Wang and Yang of fraud.
After encountering increasing pressure from the police, five church members ultimately agreed to comply and were released on bail. The remaining seven believers (including the pastor and his wife) continue to be held in prison after more than 17 months without a trial. The church's lay leadership has especially requested prayer for Pastor Wang and Minister Yang, who are both elderly and not in good health.
Prayerfully uphold Pastor Wang, Minister Yang, and the other five church members who are presently being detained. May God provide each one of them the strength, endurance and health needed to endure this lengthy ordeal. Pray that court officials will proceed with the case, ensuring that true justice is upheld for these innocent believers so they can be rightfully acquitted of any possible charges and subsequently released. Continue to pray for other church members who are faithfully continuing in ministry, despite the absence of pastoral leadership due to Pastor Wang and Minister Yang's detainment.