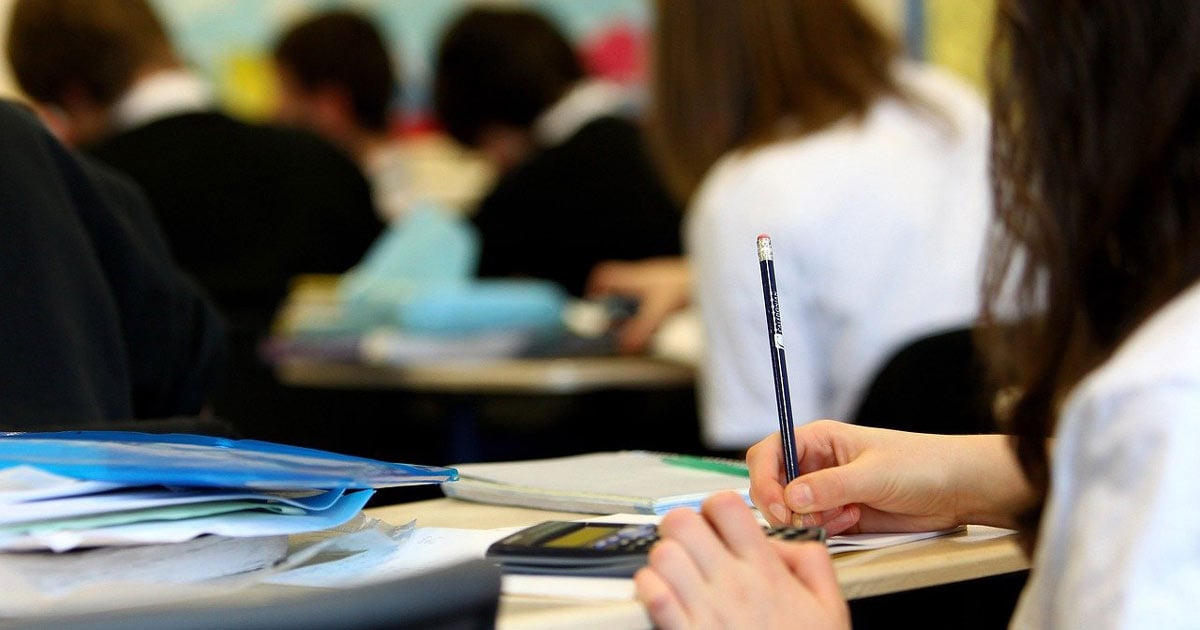 With thanksgiving, Bob Fu from ChinaAid reported on social media that Wang Minghai and Wan Hongxia were released from prison on January 13th. The two Christians had been detained since their arrests in August 2021. They were charged with conducting "illegal business operations" due to their involvement with a private Christian school. (A previous report on the situation can be reviewed here.)
Few details surrounding the release of these two Christian leaders are presently available. According to fellow prisoners, both leaders were referred to as "great joyful witnesses of the Lord" while in prison.
Please join us in praising God for His faithfulness, giving Him thanks for the release of these two believers from imprisonment. Pray that their legal troubles will be fully resolved so they can resume their ministry activities without fear of further harassment from the authorities. Continue to prayerfully remember other Chinese followers of Jesus who are still being detained for their faith, as well as their concerned family members, asking that each of these believers will experience renewed strength, comfort and peace.