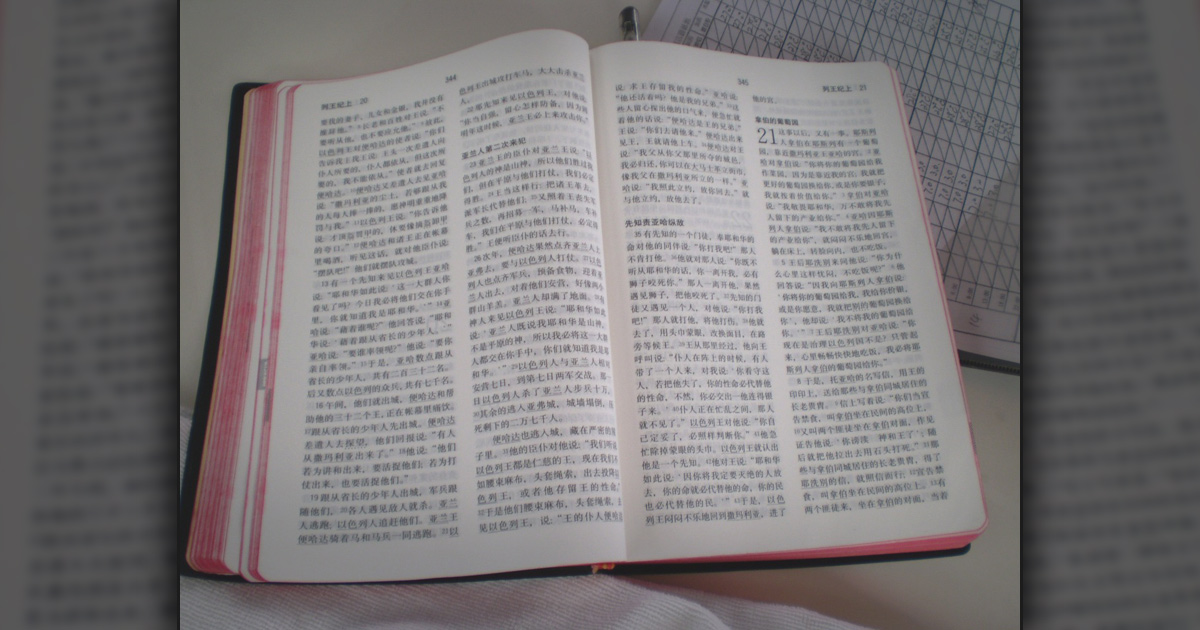 Since 1990, Yuhuan Church's Chengguang Branch has carried on with its ministry in this coastal city of Zhejiang province. In 1997, four buildings were constructed to host church functions. Even though gathering together was banned in 2020, many believers continued to assemble for smaller scale meetings.
On Sunday, February 12th, the church was raided by governmental workers. During the raid, three church leaders were taken away for questioning before being released later that day. However, their congregational meeting space was permanently sealed, and all the Bibles and hymn books found on the premises were confiscated. For more information on the ongoing oppression of Christians by the Chinese Communist Party, or to review previously published reports, go to our country report.
While the members of this church contend with the forceful closure of their worship facility, may they find new ways to gather together for needed ministry and fellowship. Pray that they will receive guidance, strength and encouragement from the Lord, as well as the replacement of confiscated Bibles and other Christian resources. In the meantime, may the materials that were seized during the raid be mightily used to touch the hearts of the authorities involved. Overall, please continue to pray for believers throughout China who are facing renewed oppression from governing officials, asking that our Chinese brothers and sisters in Christ will grow even stronger in their faith as they navigate the challenges imposed on them.