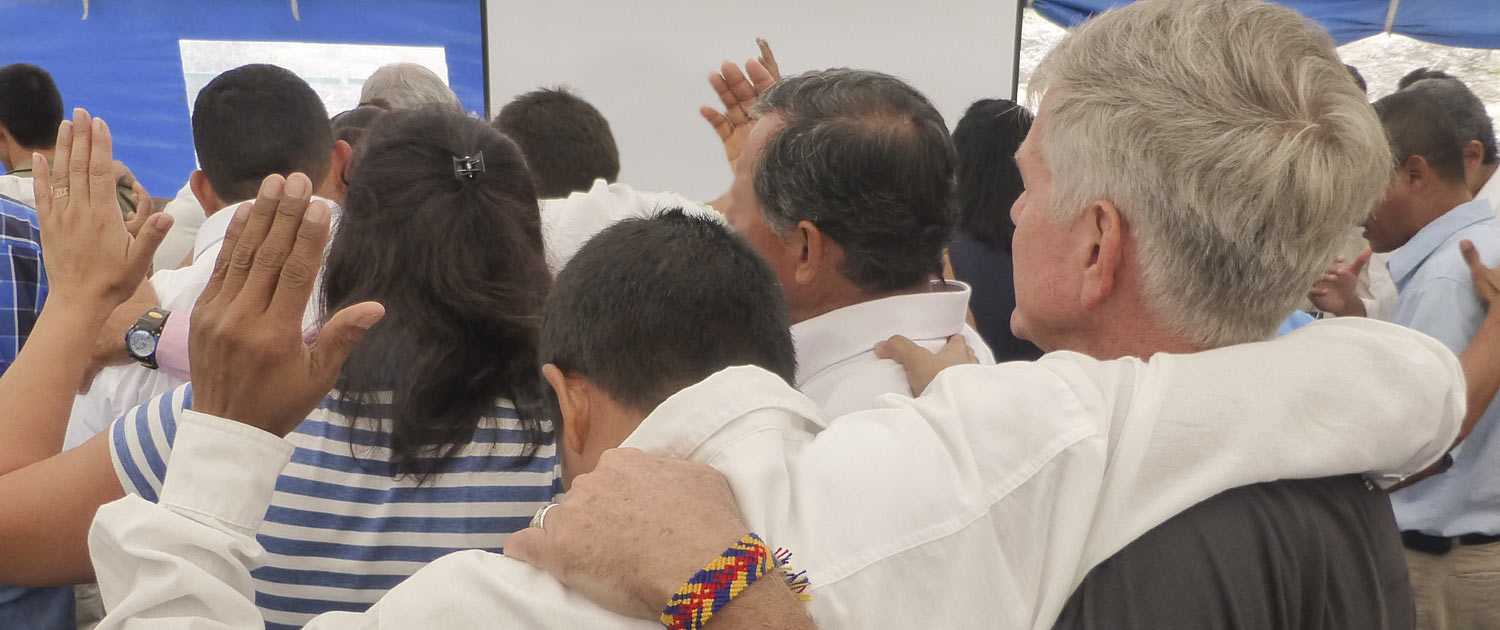 Colombia
Many Christians in Colombia are taking great risks to share the Gospel with those living in some of the most dangerous places for followers of Christ to evangelize. Taking the Gospel to these hostile areas often results in persecution from armed guerrillas and paramilitary forces. After voters rejected a peace agreement with rebels affiliated with the Marxist Armed Revolutionary Forces of Colombia in 2016, the government approved an agreement with the insurgents without public approval in 2017. Because of the agreement, various paramilitary groups within rural areas in the north and west have grown more active and violent, making worship, evangelism and travel dangerous.

Life for Christians:

Christians are targeted because their obedience to God's Word will not allow them to join the violent factions in their areas. To worship or travel, Christians in red zones must have permission from whichever group is currently in charge. Indigenous Christians in remote areas have been the recipients of instigated attacks -- to the point of being driven from their homes, schools, farms and jobs for not participating in the pagan animistic activities of other community members. Schools and churches were burned as a precursor to the expulsion of the assaulted believers from their communities. As a result, they lost their crops, school supplies, and the few livestock they once owned. Everything had been taken away from them without any compensation in return for their seized properties and belongings. Children and elders alike were beaten with whips on their legs as a form of punishment.