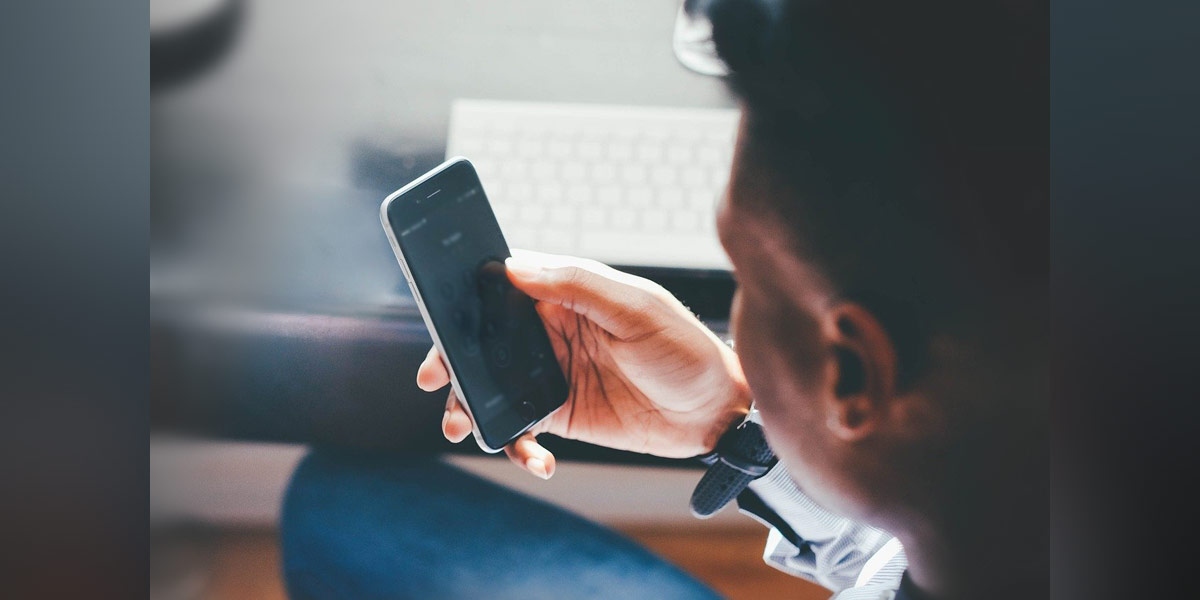 In February, it was reported that a Christian man named Hamid had been sentenced to five years in prison for sharing a cartoon on Facebook (see more details). On March 22nd, a judge in Oran, Algeria, heard his appeal and upheld the sentence along with a fine of almost $1,000 CAD.
During the appeal hearing, Hamid's lawyer, Farid Khemisti, told the judge that the father of four young children received the heavy sentence because he was a Christian. "I expected, at the worst, six months in prison," Farid said. The sentence is the maximum available for insulting Islam. It has not yet been determined if the sentence will be further appealed. To learn more about the persecution of Christians in Algeria, go to our country report.
Pray for God's wisdom and guidance to be granted to Hamid and his lawyer as they determine the appropriate next steps. Also ask the Lord to give this brother in Christ and his family strength in the days ahead, as well as opportunities to boldly share their faith with others, while awaiting his hopeful release from prison. In the meantime, may judicial officials and fellow prisoners --- especially those who oppose Christianity --- witness the grace and love of God through Hamid's life and come to accept Jesus as their own personal Saviour and Lord.