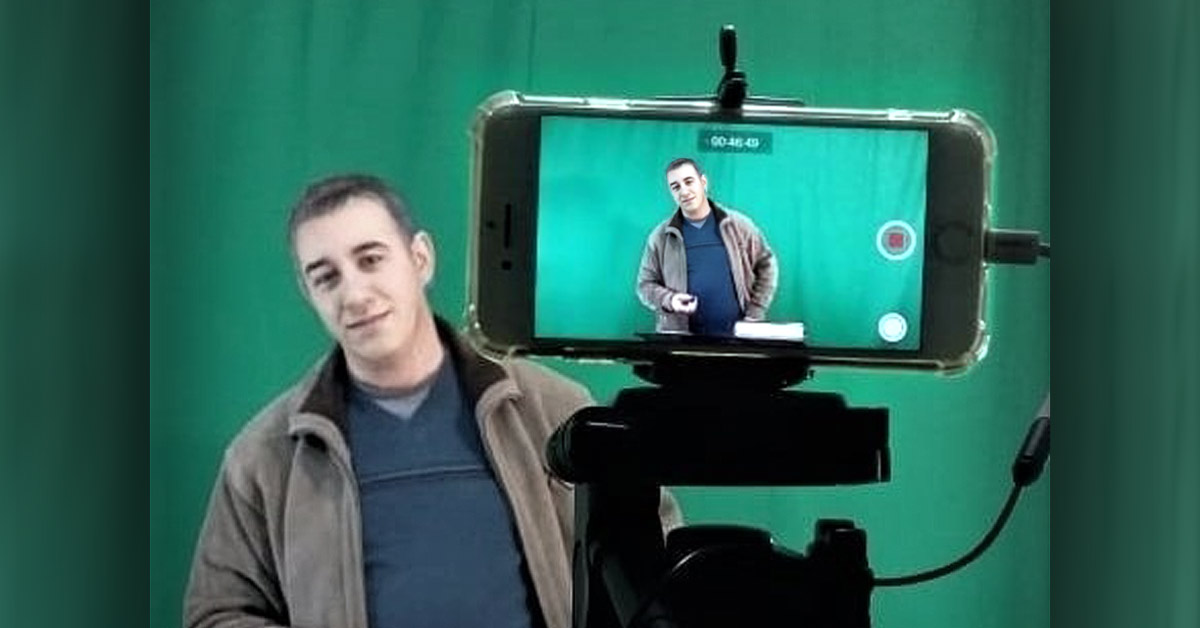 On February 27th, Pastor Rachid Seighir and Nouh Hamimi were sentenced to two years in prison for allegedly "shaking the faith" of Muslims through the Christian literature being sold in their bookstore (read more). The charges follow a raid on the Algerian church-run bookstore in September 2017.
An appeal of the case was scheduled for April 18th. However, it has now been postponed until May 16th.
Please continue to pray for Pastor Rachid and Nouh as they face this two-year prison sentence. Ask God to speak to the hearts of the court officials involved in this case so that mercy may be extended to these imprisoned believers, resulting in their acquittal upon appeal. Pray that the two Christian men, along with their families and fellow church members, will know the peace of God and the reassuring presence of His Holy Spirit during this time of uncertainty. As they await next month's court meeting, may they be strengthened, kept safe from harm, and greatly encouraged in their faith.