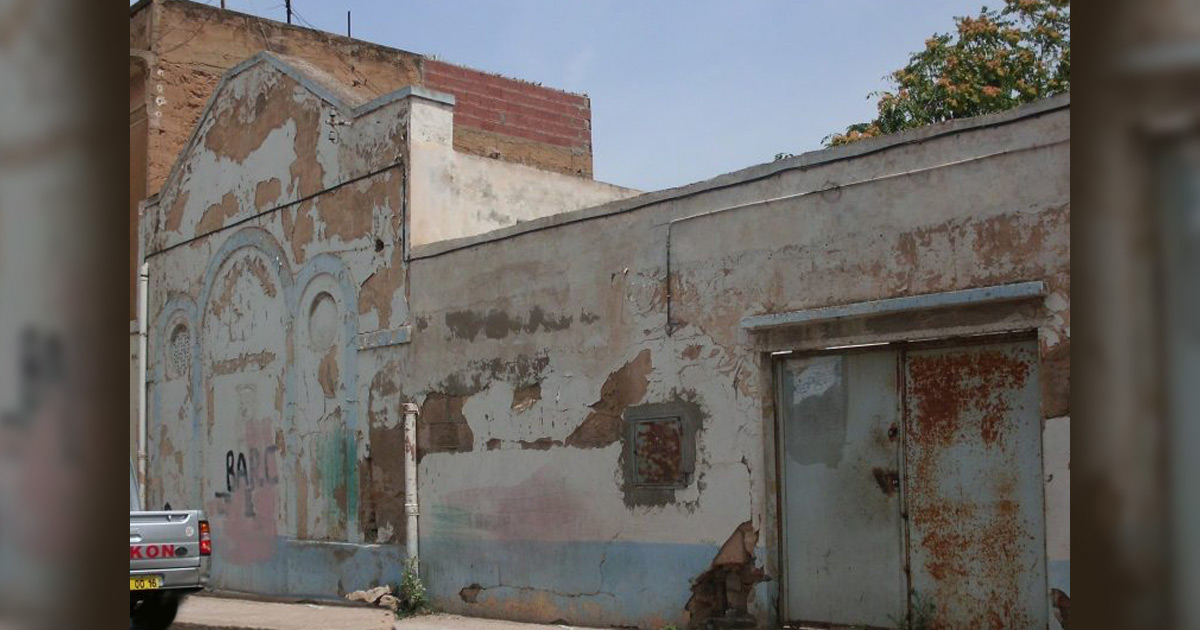 On February 27th, Pastor Rachid Seighir was convicted of "shaking the faith" of Muslims through the availability of materials in his church's bookstore in Oran, Algeria. He, along with his bookstore sales representative, Nouh Hamimi, were sentenced to two years in prison. For more on this case, see this report.
The men appealed the decision, and a ruling was expected on May 30th. After a week's delay, the judgement was reduced on June 6th to a one-year suspended sentence, along with a fine of $1,800.00 CAD each. The men intend to appeal their initial conviction.
Government-Mandated Church Closures
Due to further governmental oppression against Algerian Christians, the administrative court of Oran issued an order on June 4th to close three area churches, including that of the congregation led by Pastor Rachid.
As the result of a separate court decision, a church building in Mostaganem, which had been confiscated more than a decade ago, has been returned to the Église Protestante d'Algérie. This building, along with others, is considered a historically recognized place of worship. The verdict was issued in May 2019, but authorities delayed the release of the building until this month.
Praise God for the sentence reduction that was recently granted to Pastor Rachid and his assistant Nouh, and for the return of the Mostaganem church building to its rightful denominational organization. Continue to pray for a successful conclusion to the latest appeal relating to the Christian bookstore. Intercede also for the members of the other mentioned churches which were also ordered for official closure. May these believers find ways to continue gathering together for worship and praise, while awaiting the hopeful reopening of their church buildings.