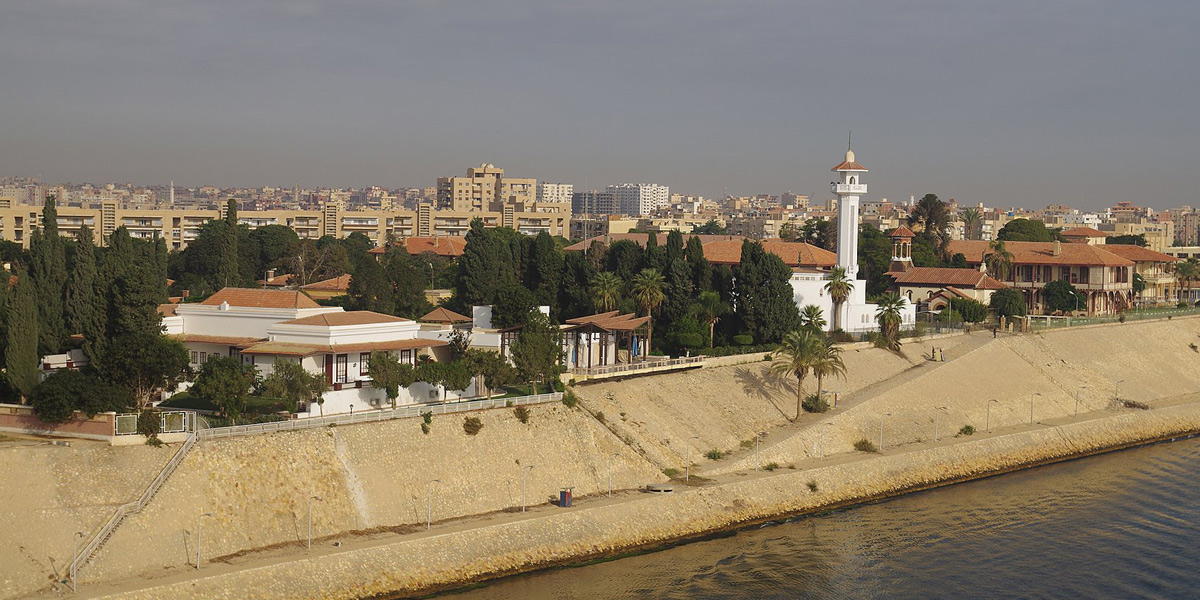 A young Christian was arrested on November 11th after Facebook comments allegedly insulting Islam came to light. The comments had been made in the midst of a heated online exchange and, in the process, were widely shared by others.
Youssef Hany, who is 18 years old, could face up to five years in prison. On November 14th, a court in Ismailia ordered his release on bail after he apologized and stressed that he respected Islam. An unnamed Muslim woman was also arrested as a result of the online exchange for allegedly insulting Christianity. Media attention, however, has centred on Youssef.
In response to his case, a spokesperson for the Coptic Orthodox Church has publicly rejected any religious insults. Offending all religions is completely unacceptable, the spokesman stated, since it causes disunity among people and in society as a whole. For more on the challenges encountered by Christians in Egypt, go to our country report.
Pray for equity and justice to prevail among the judiciary as this case proceeds. May they respectfully uphold the fundamental freedoms of belief and speech for all citizens. Pray that Youssef's testimony and sincere apology will serve as stepping-stones toward greater tolerance and understanding between the country's Christian and Muslim communities. May God's people be granted wisdom and favour as they passionately share the Gospel and seek to live in harmony with all (Romans 12:18), mindful to clothe themselves with compassion, kindness, humility, gentleness and patience (Colossians 3:12). Finally, ask our Heavenly Father, who is the God of reconciliation, to reign with His peace over this divided nation.