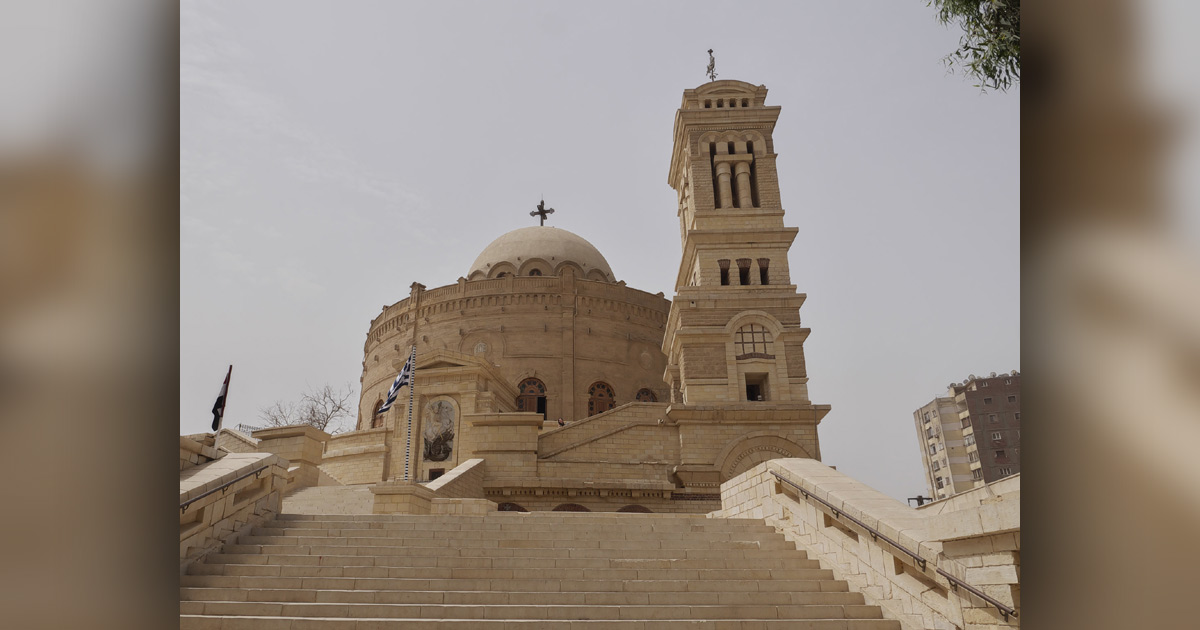 In 2016, a government committee was established in Egypt to work through more than 3,700 applications for the legalization of previously unlicenced church buildings. While the process has been slow, since that time almost 2,000 church buildings have been legally approved. (For more details, see this previously posted report.)
The response from those of the Muslim community who oppose the legalization process has frequently resulted in protests. On June 23rd, a large mob protested the legal authorization of the Church of Michael the Archangel in al-Hilla, a village in Upper Egypt. The church building, which was erected in 2003, continued to function without an official licence until its recent approval. Anticipating problems over the announcement, security forces had been dispatched to guard the church building. A large mob instead destroyed numerous homes, businesses and vehicles in the area before peace was finally restored.
Many of the protesters insisted that the church building contradicts Islamic law, citing the "Conditions of Omar" – a mandate that originated with Caliph Omar I in AD 637. The document dictated, among other things, that Christians and Jews living in subjugation to Muslims were forbidden from building or repairing any of their places of worship.
Pray that there will be peace throughout Egypt, especially in areas where opposing beliefs and worldviews between citizens have clashed to the point of causing violent destruction and injury. May the Christians residing in this northeast African nation be filled with wisdom, endurance and spiritual strength, so they can respond to all those around them – including the community members opposing them – with the love of Jesus. Also pray that the appointed government committee will continue to expedite the process of granting long-sought approvals so more churches can receive their official legal status.