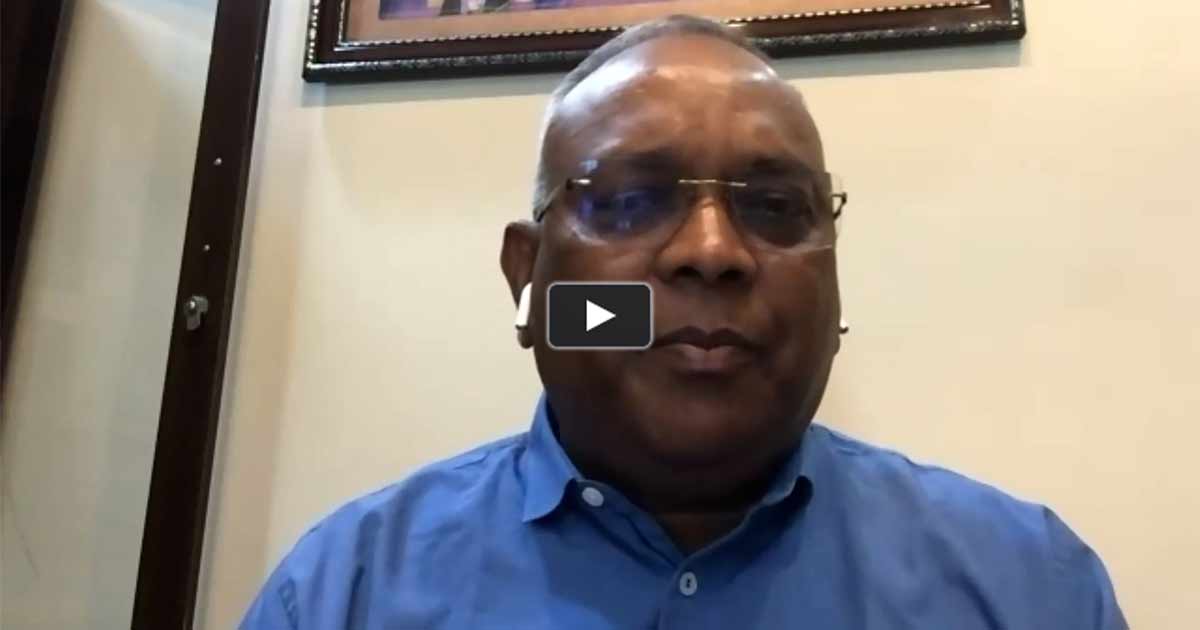 A protest led by Hindu militants against alleged religious conversions resulted in a standoff with police and charges against a Christian pastor. On Sunday, October 17th, activists belonging to two Hindu nationalist organizations, the Vishwa Hindu Parishad and the Bajrang Dal, forced their way into a small church in Hubballi, a city located in the southern Indian state of Karnataka. A video of the incident shows dozens of protesters sitting inside the Bairidevarkoppa Church singing Hindu devotional songs.
As the protest grew, eventually a local BJP politician coordinated a demonstration blocking a highway, demanding the arrest of Pastor Somu Avaradhi. Local media reported major traffic disruptions as a result. Ultimately, charges were laid against Pastor Somu for "deliberate and malicious acts intended to outrage religious feelings." Three other Christians were also questioned and released.
Allegedly, a man known as Vishvanath claimed that he was taken to the church and coerced to convert to Christianity. He further claimed that, over the next three months, he was "abused" by the pastor for wearing vermillion, a scarlet powder commonly used in Hindu ceremonies. Pastor Somu insists that Vishvanath had converted of his own free will.
Hindu nationalist groups have consistently gained power and influence throughout India, often in association with the nationalist BJP political party. Under BJP control, the state of Karnataka recently ordered that an investigation be conducted on all churches, ministers and missionaries. This study comes in preparation for proposals to enact anti-conversion laws in the state, similar to those found in several other Indian states. Some members of a legislative committee have even recommended withdrawing all government benefits to those who convert from Hinduism to Christianity. Go to this page for a video interview with Nitin Sardar of Dindandhu Ministries, who discusses the ways in which anti-conversion laws are being used to exploit Christians in India.
Pray for wisdom on behalf of the members of this church, as well as other believers who are encountering similar incidents throughout Karnataka, as they determine the best way to carry out their ministry activities in the face of growing hostility. Pray that the truth will prevail in the case against Pastor Somu, and that the charges against him will be dropped. May God radically change the hearts of those who oppose the Gospel in India, leading them to turn in faith to Christ through the ministry of the Holy Spirit by revealing the wonderful love and eternal hope that can only be found in Him.