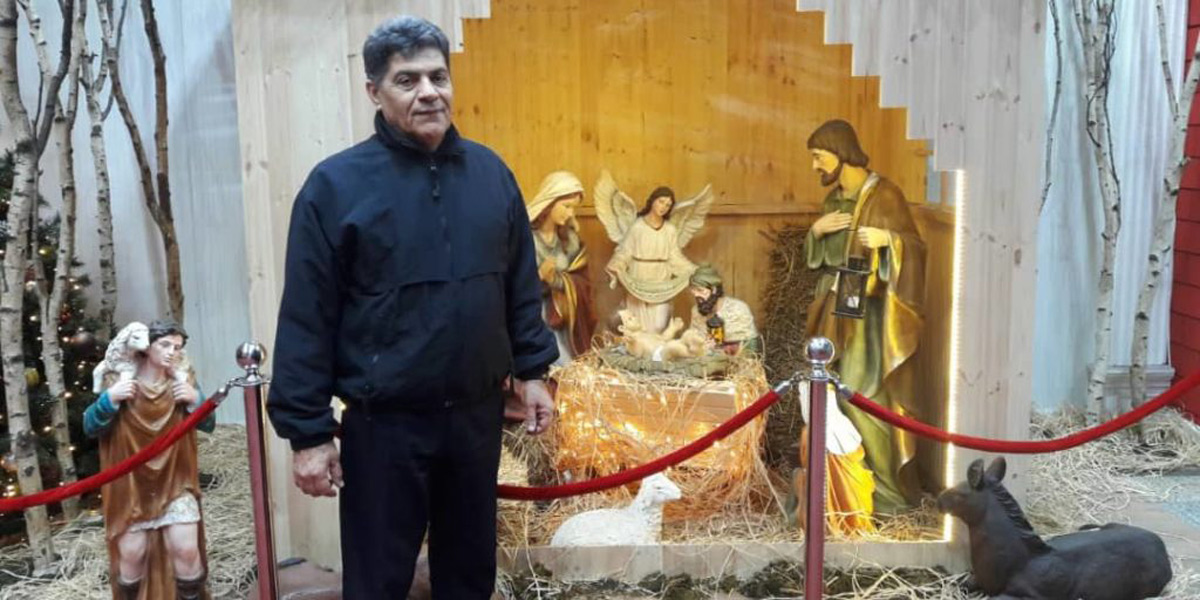 When the judge requested a retrial for Ismaeil Maghrebinejad, there were hopes that justice would prevail. Ismaeil had received a two-year prison sentence on February 27th for his alleged "membership of a group hostile to the regime" (read more). This sentence was in addition to a previous decision that was made on January 8th, when he was sentenced to three years for "insulting Islamic sacred beliefs."
In the most recent trial, Ismaeil's lawyer claims that the court had not been presented with "one single reason, piece of evidence or document that would justify the verdict." Despite that, the judge further convicted him on May 9th of "propaganda against the state" and added one more year to his prison sentence. Ismaeil intends to appeal all three convictions.
Pray that God will grant Ismaeil and his lawyer wisdom and guidance as they prepare for their appeal. May they rely on the leading of His Holy Spirit to give them the words that need to be conveyed in court (Matthew 10:19-20). Ask for the Lord's peace and comfort to also reign in the hearts of their concerned families and friends who are anxiously awaiting the outcome. While potentially facing an extended time of separation from his loved ones, may Ismaeil receive the strength and grace to persevere -- knowing that the Lord is far greater than any obstacle they encounter.