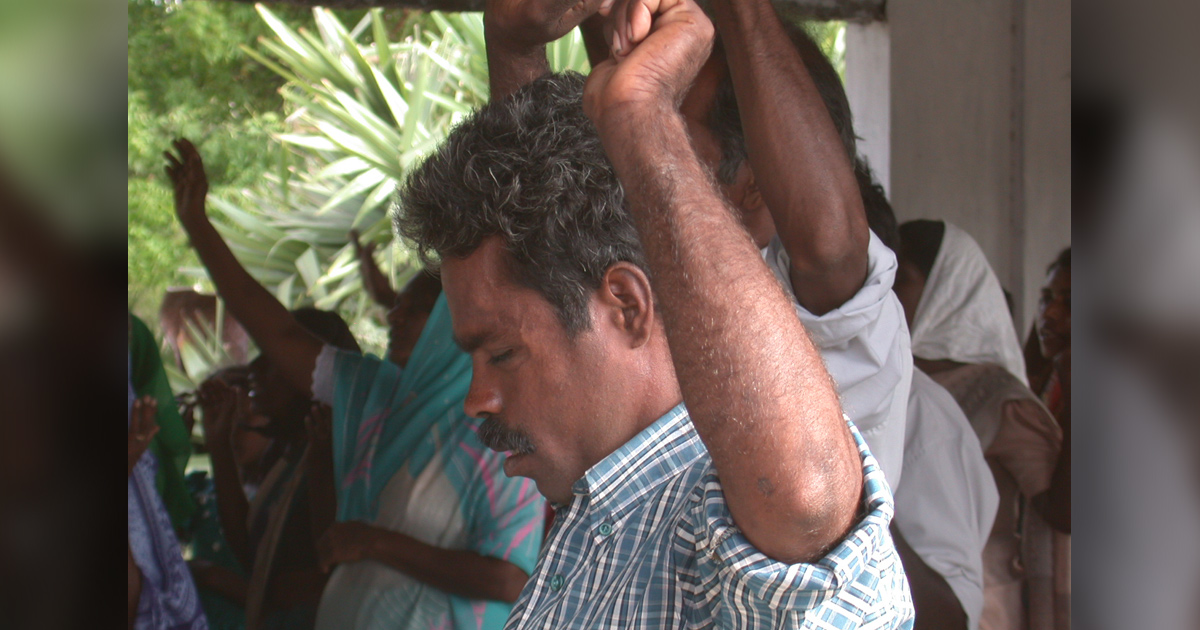 Churches in Sri Lanka have frequently faced harassment from community members, Buddhist religious leaders and civil authorities. To read previously published reports on some of these cases, go to our country report. The following three incidents that occurred in mid-March demonstrate some of the challenges regularly experienced by Christians.
On March 14th, the pastor of the Assemblies of God church in Padukka was on his way to the place of worship when he was stopped by a group of villagers. The group demanded that the pastor leave the town, which they deemed a "Buddhist village," and then declared that the Christians were no longer allowed to worship in the area.

The pastor reported the incident to the local police, who called both parties to the station to give their statements. The Buddhist villagers made several false allegations, but the officer stated he had no authority to shut down the church. After learning that the church was registered with the government, he warned the villagers against harassing the pastor. However, the police did request that the church temporarily pause their activities to prevent any potential escalation of conflict.


Fifteen kilometres away in the city of Ranala, the pastor of Calvary Church received a phone call on March 15th from the local police station. The officer in charge demanded that the pastor stop all religious activities, claiming he had received multiple complaints. He demanded that she either conduct worship activities elsewhere or obtain a court order allowing worship services to continue in the village.


Three days later, on March 18th, officers from the Criminal Investigation Department visited a home belonging to the mother of a pastor who leads another Calvary Church, one located in Padukka. In addition to asking the mother several questions about her religious activities, the officers requested her daughter's contact information, as well as that of her daughter's husband. The mother was then shown a WhatsApp message about the action being taken against the church in Ranala. The message included her daughter's name and address. Eventually, the officers left without any further ordeal.
Pray that God will strengthen and encourage Christians throughout Sri Lanka, using their passion for the Gospel, as well as their personal testimonies, to shine God's light and lead their spiritually lost neighbours to His Son Jesus, the "Light of the world." Ask the Lord to also grant wisdom to the three mentioned church leaders as they face undue pressure and harassment from opposing community members. May these pastors continue to remain steadfast in their faith, exemplify the love of God in both word and deed, and patiently persevere in prayer --- mindful to also intercede for the salvation of their persecutors.