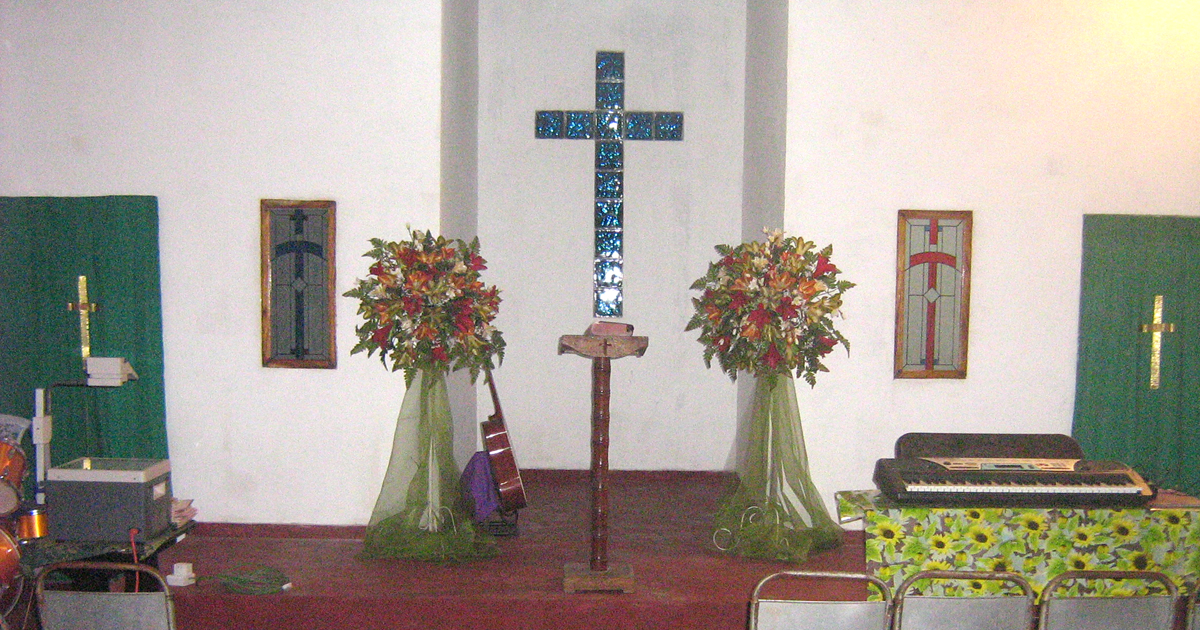 In two separate instances, churches in Sri Lanka received demands to close on the pretence that their activities were offensive to their communities. In both cases, legal action has been threatened if they fail to comply.
On August 31st, the pastor of the Assembly of God church in the central Sri Lankan village of Naula received a letter from the Naula Divisional Secretary. The order alleged that the Christians' worship activities were causing "disruption to interreligious harmony." The letter further stated that the church did not have permission to hold worship services and, if their activities continued, legal action would be taken.
On September 23rd, the pastor of the "Jesus Calls You" church in Abepradesa, Anuradhapura District, received a similar letter from the local municipal council. The pastor was accused of conducting unauthorized worship services that were offensive to neighbours in the area. The letter warned that if worship services were not discontinued within 14 days, legal action would be taken against the church. It is presently unknown if this threat was carried through.
Churches in Sri Lanka frequently face opposition, often stirred up by local Buddhist monks within their communities. In some cases, the monks feel threatened by church growth. For more information outlining some of the difficulties encountered by Sri Lanka's Christians, and to read about further incidents of persecution, go to our country report.
Pray that the members of these two churches, as well as believers in other regions of Sri Lanka who are encountering similar acts of hostility, will be free to share the "Good News" of the Gospel with others in their communities. Furthermore, pray that church leaders dealing with resistance will receive God's wisdom and peace as they navigate how to wisely respond to the government-sanctioned opposition.