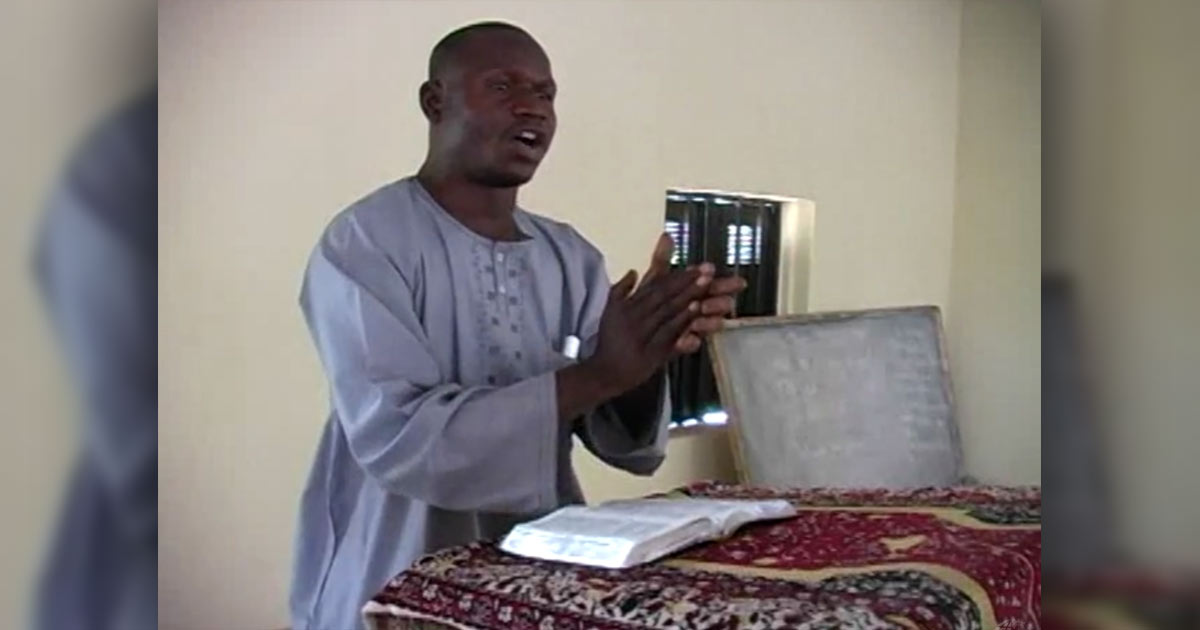 Churches in the northern Nigerian state of Zamfara have received threatening letters that warn of violence if they do not stop meeting for worship and permanently close their facilities. Along with threats of imminent attacks, the letters issued an ultimatum demanding that churches in the state close within the next three years. It is believed that these threatening messages were sent from an Islamic militant group, though no specific details have been made available. The letters were copied to police and security forces.
The threats targeting the Christian community in Zamfara State are considered to be credible. In response, a special police squad has been created to patrol the church properties and protect the worshippers. Additionally, Christians have been instructed to intensify security measures in all places of worship, along with pastors' homes and other church-owned facilities. The Christian Association of Nigeria in Zamfara State has directed all their churches to discontinue any worship activities after 5 p.m. for the next three months.
One Christian leader in the area has spread the warning to believers in other northern Nigerian states as well. As indicated in a previously posted prayer alert report, a similar letter of threat was sent to Christians in Plateau State late October (see read more ).
Prayerfully uphold all the Christians who are being affected by these recent threats – whether in Zamfara State or other areas of Nigeria. May the Lord provide these believers inner peace and protection during such times of uncertainty. Ask Him to also be with the officials assigned to the special police squad, as they investigate the identity of the potential attackers – directing them to the very militants responsible for sending the threatening letters so further violence can be prevented. May God's continued comfort and strength rest on the many Nigerians who have lost dear loved ones in recent years due to targeted attacks of persecution.