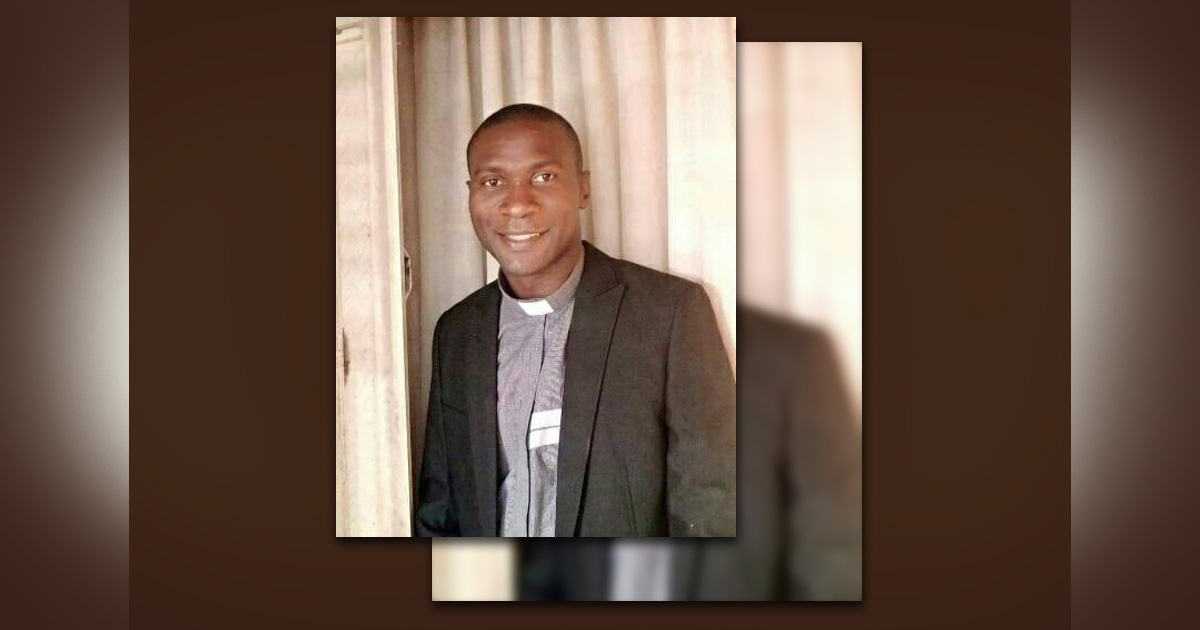 On the night of February 6th, armed assailants entered the parish residence of St. Monica's Catholic Church in the Ikulu Pari Parish of Kaduna State. During the invasion, a kitchen chef named Sati Musa was killed; and the parish priest, Joseph Danjuma Shekari, was abducted – the latter incident presumably motivated by the perpetrators for the purpose of demanding ransom.
We are grateful to report that Rev. Joseph Shekari was safely released the next evening. The diocese thanked all who offered prayers on his behalf, yet has requested prayer for the family of the deceased chef. According to the Kaduna chapter of the Christian Association of Nigeria, more than 18 Christian leaders have been abducted for ransom in the state over the past two years. To learn more about the suffering of Christians in Nigeria, and/or to review previously posted reports, go to our country report.
While we give thanks to the Lord that Rev. Shekari has been safely released, please join us in praying on behalf of Sati's family and friends who are grieving over their sudden loss. May God fill them with His comfort and peace during this time of mourning. Pray that a resolution will be found to the ongoing challenges in Nigeria, so peace can abound throughout the nation and all of Nigeria's Christians will be free to practise their faith without fear of attack or any other form of persecution.