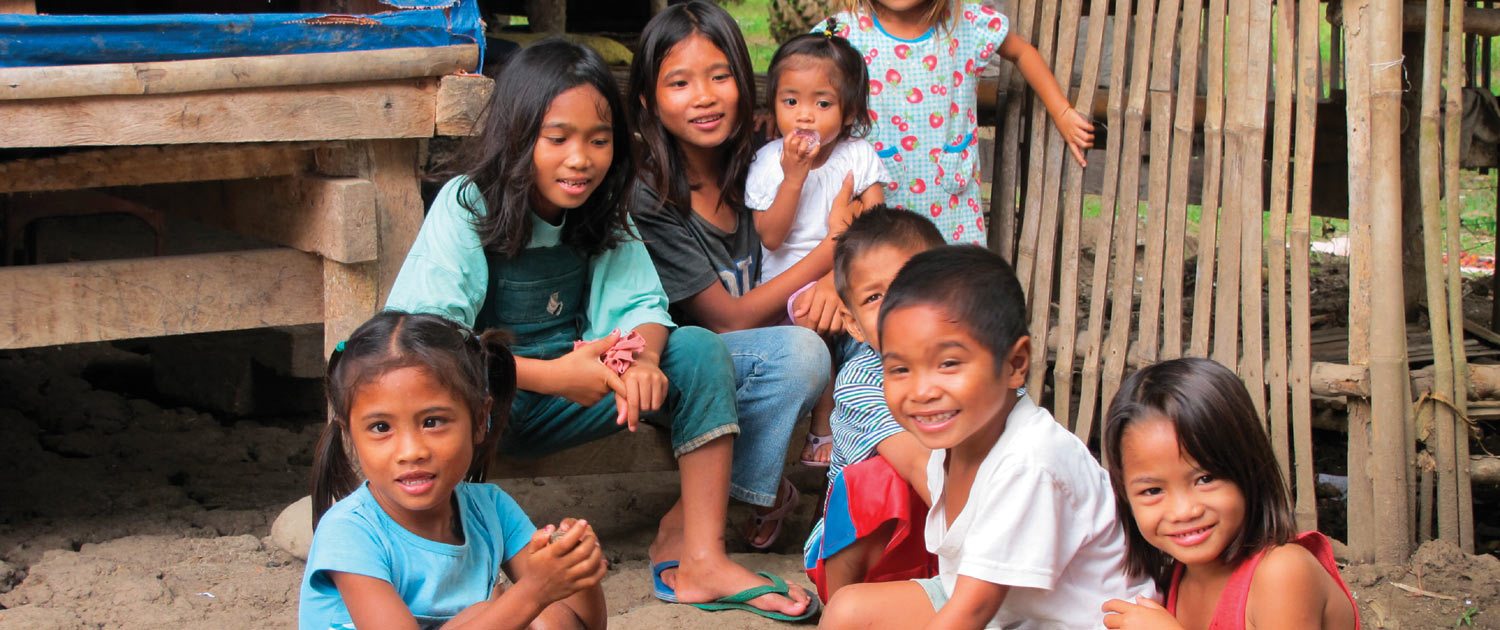 Philippines
The Philippines is Asia's most Christianized country, yet it faces threats from Marxist insurgents and Muslim separatists. Though the Filipino people predominantly profess Christianity, Christians living in areas with significant influence from Muslim and Marxist guerrilla organizations have faced threats, kidnapping and death.
Militant Muslim groups in the southern part of the country are intent on forming an Islamic state, and persecution of Christians is increasingly common. In January 2008, a Catholic missionary was murdered by a suspected al-Qaida related group of Islamic militants. In April 2008, assailants stormed into the home of Pastor Vic Vicera in Mindanao and opened fire on him, his wife and another pastor. Pastor Vicera was killed. Local Christians suspected the attackers to be Muslim militants, as some of the Muslims Pastor Vicera lived and worked among had reportedly tried to convince him to convert to Islam.
Marxist insurgents have also been responsible for the persecution of Christians. In May 2008, Communist New People's Army (NPA) rebels in the Philippines kidnapped a Christian pastor whom they accused of aiding soldiers in an anti-insurgency campaign in Mindanao. Months later, his body was found, and there was evidence that he had been subjected to torture during his captivity. On July 29, 2008, armed militants stopped a mini-bus in Mindanao and murdered four Christian male passengers. On Christmas Day 2010, a bomb exploded in the Chapel of the Sacred Heart in Mindanao during Mass, wounding 11 people. Authorities suspect it is the work of the Islamist group Abu Sayyaf.
The government has yet to adequately address the need for implementing land reform, for taming military excesses, for limiting the elite's power and for ending the Muslim secessionist and Marxist guerrilla wars.