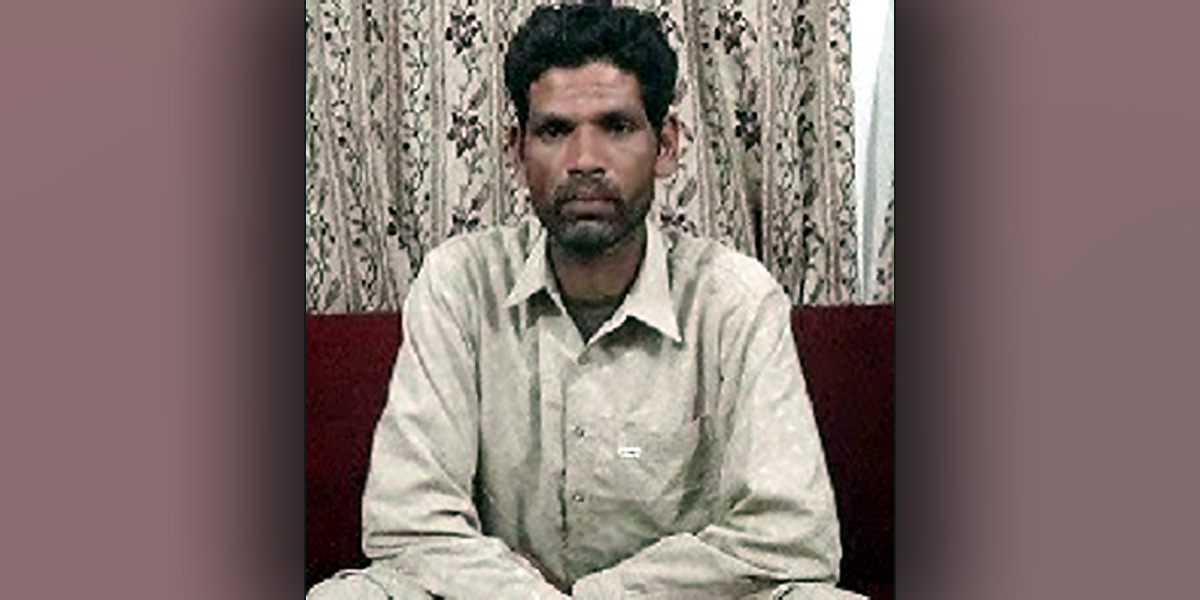 After spending more than six years in prison, and being sentenced to death for blasphemy, Sawan Masih was acquitted on October 5th by the Lahore High Court. He was arrested in 2013 after a neighbour accused him of calling Mohammed a false prophet during a conversation. Sawan denies the accusation, claiming that it was part of a plot to drive Christians from the community and seize their properties for industrial use.
Since Sawan's conviction in 2014, the case has been presented before the courts repeatedly and encountered frequent delays. It is now hopeful that there will be no obstacles to his release. Charges of blasphemy have frequently been used as a means of taking advantage of Pakistani Christians. For more information on the various challenges encountered by Christians in this country, and to review previously published reports, go to our country report.
Praise God for this encouraging news! Please pray that Sawan will be reunited with his family without further delay. May the Lord continue to watch over his wife Sobia and their three children as they anxiously await Sawan's safe release. Continue to remember the many other Christians throughout Pakistan who are vulnerable to opposition from authorities and fellow citizens because of their faith. Additionally, pray that the governing leaders in Pakistan, as well as members the general populace, will come to see the ways in which these laws are being abused so measures will be taken to stop the unjust treatment and sentencing of Christians.