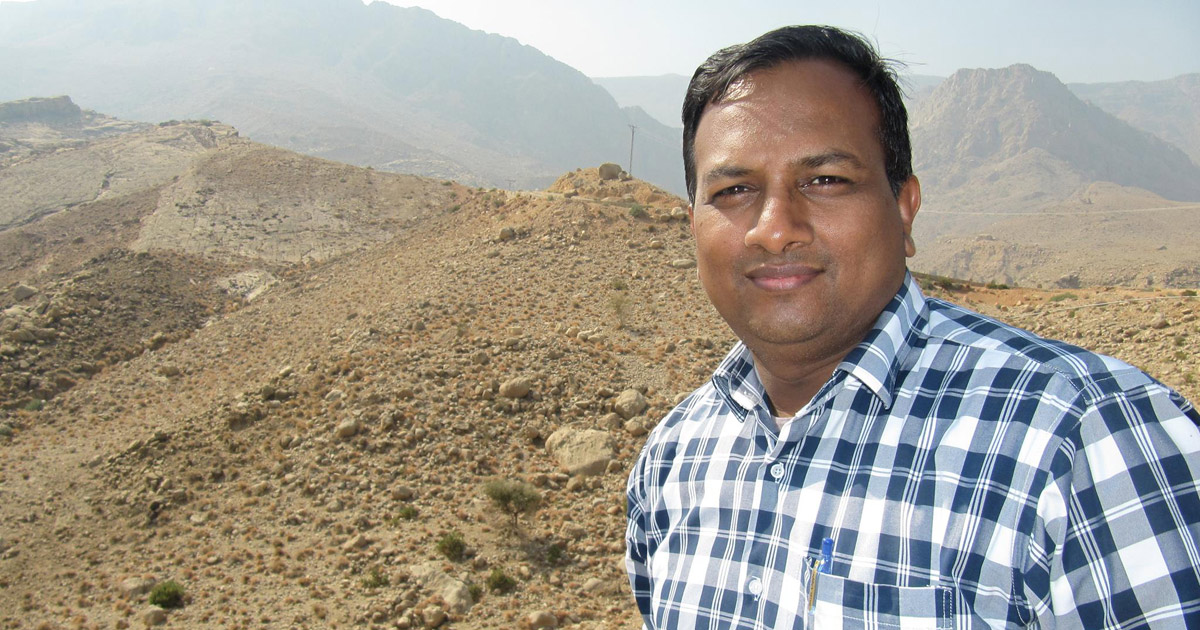 In recent months, a number of healthcare workers in Pakistan have faced opposition because of their Christian faith. In April, two nurses were charged with blasphemy after following instructions from their supervisor (see this report). In another instance, a nurse was accused of blasphemy by her co-workers for no apparent reason and subjected to abuse (read more). The latest reported case involves a Christian man who had been threatened and assaulted after receiving a promotion to a leadership position at his place of employment.
After working for six years at the Jinnah Postgraduate Medical Centre in Kirachi, Riaz Gill was promoted to the position of deputy director on April 8th. However, this action led to death threats from his colleagues, who refused to work under the leadership of a Christian. After persistent pressure from fellow staff members, Riaz officially withdrew from the position on June 16th. However, his resignation was not sufficient to appease the hostile opponents, who by this time wanted him removed completely from the hospital.
On June 23rd, two doctors and their aides entered Riaz's office and began breaking furniture and manhandling the believer. Even though three officers were present at the scene, they merely looked on while the abusers continued to attack him. Finally, hospital security staff intervened and removed the assailants from the office. The aggressors then turned on the director of the hospital, who was thankfully able to lock his door in time. From outside the current director's office, the aggravated doctors continued to demand that Riaz's employment be terminated immediately.
While police reports have been filed, no arrests have been made. Riaz continues to face harassment and threats. Speaking of his co-workers, he says, "It seems that the entire Muslim staff had turned against me and were protecting the attackers."
Please pray for the protection of Riaz, along with his family, and other staff members at the medical centre who are at risk. May God's conviction come upon the antagonists, helping them to realize the importance of treating fellow medical workers with fairness and respect, regardless of one's religious affiliation. As the attacked Christian man continues to demonstrate the love of Jesus to all who cross his path, may the Lord work in the hearts of his opposing co-workers, leading them to accept Riaz as a valued colleague and work alongside him in harmony. Pray that the authorities will take the necessary steps to ensure that such discrimination does not continue in the workplace.