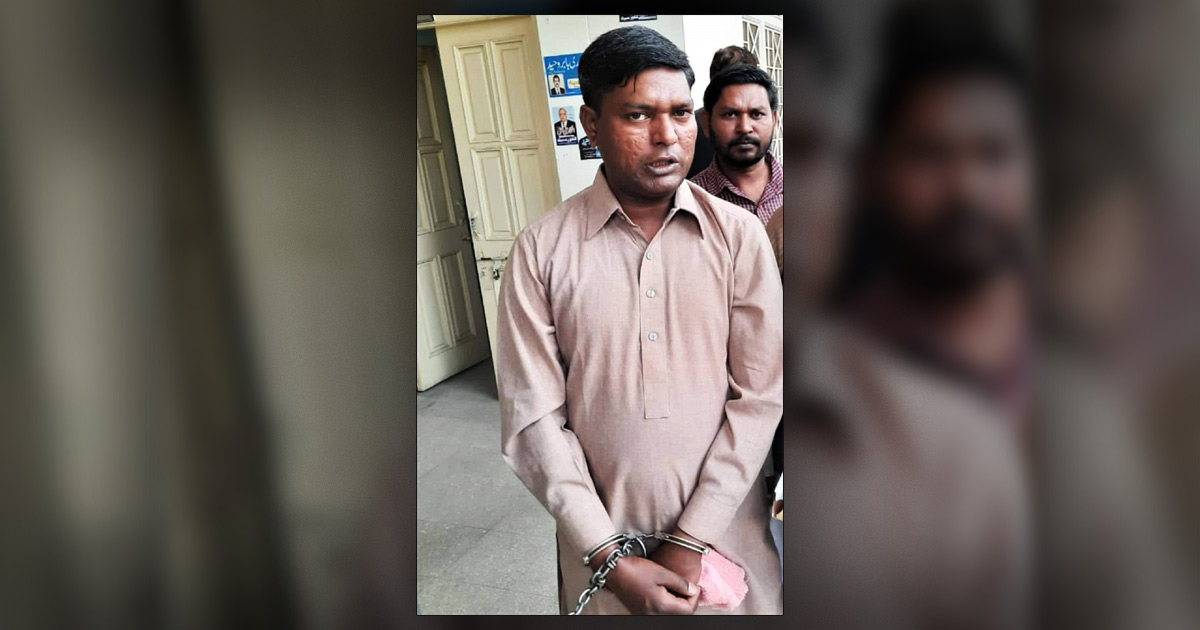 A Christian mechanic has been sentenced to death for blasphemy after he allegedly said that Jesus Christ is the "true prophet." The incident happened in 2017, and Ashfaq Masih has been in prison ever since. After court hearings were repeatedly cancelled or delayed, he was eventually found guilty and sentenced to death by hanging on July 4th.
On June 6th, 2017, Muhammad Irfan came into the Christian's shop to arrange for the wheel balancing of his bike. When the repair work was completed, the Muslim customer refused to pay for the services rendered, saying that he was the follower of a Muslim ascetic and, therefore, should not be charged. Ashfaq replied by telling Muhammad that he is a follower of Jesus Christ and doesn't believe in the Muslim ascetic. He then requested that the customer take care of the outstanding bill.
Ashfaq believes that the incident was orchestrated by Muhammad Naveed, a rival motorbike mechanic, in an effort to drive him out of business. Charges were laid based on allegations from this rival, as well as a statement from the owner of Ashfaq's building. Yet the accused believer denies ever speaking against the prophet Muhammad in a derogatory way.
Ashfaq has a wife and a daughter. Speaking of the verdict, his brother Mehmood described the judgement as "the end of the world" for their family. Nasir Saeed, the director of CLAAS-UK, whose organization provides support in cases like this, has described the court ruling as very sad but expected. He explained: "The judges are aware that such cases are made to punish and settle personal grudges with opponents, especially against Christians.... Because of pressure from the Islamic groups, the lower courts' judges are always hesitant to free the victims but make popular decisions to save their skins and shift their burdens to the high court." To review reports on other cases of persecution against Christians in Pakistan, go to our country report.
Pray for guidance on behalf of Ashfaq and his legal counsel as they appeal this ruling. May the courts make the right decision, even when it is difficult to do so. During this time of uncertainty, please also prayerfully remember Ashfaq's wife and daughter, as well as his other family members. May God's ministering presence and peace fill the hearts of all those personally affected by his case. Additionally, pray that the Holy Spirit will work in the lives of those opposing Ashfaq by opening their spiritual eyes to the truth of the Gospel and leading them to faith in Christ.