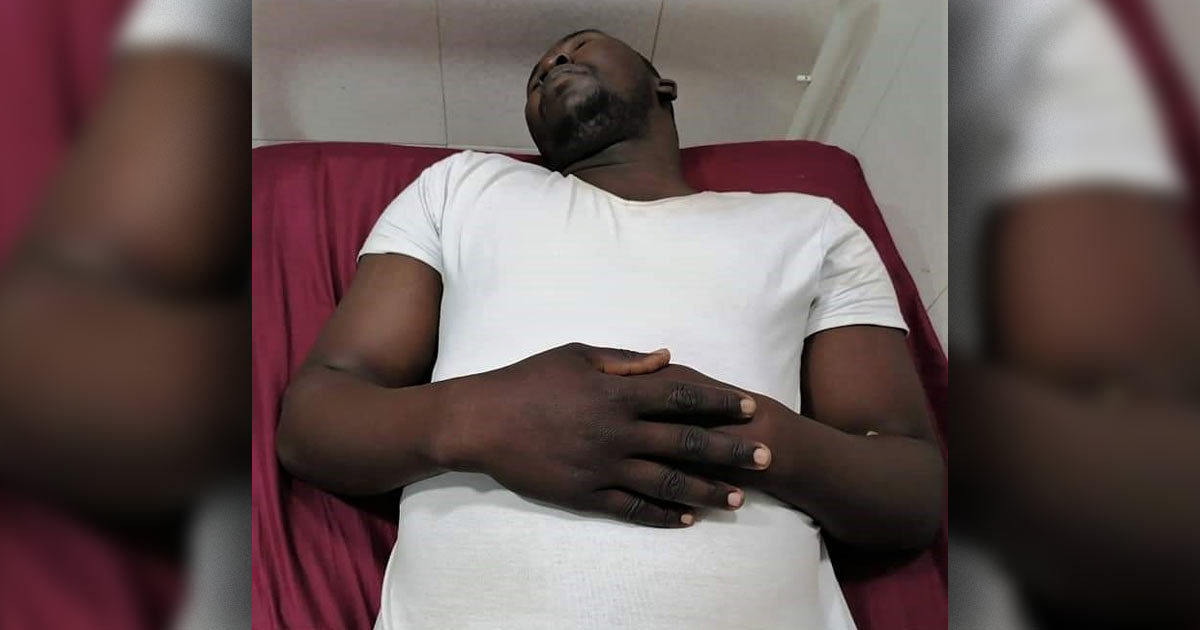 Masked gunmen attacked a government religious affairs worker on the night of July 2nd, threatening to kill him for supporting the return of church properties to Christian communities. Botrous Badawi, a Christian and advisor to the minister of Sudan's Ministry of Religious Affairs and Endowments, was travelling south of Khartoum when a group of bandits forced his vehicle to stop. Armed with assault rifles, they beat him and threatened to kill him if he continued to advocate for the return of a property that was confiscated from the Sudan Presbyterian Evangelical Church.
This attack was not completely unexpected, for Botrous had received numerous threatening text messages leading up to the incident. He did not recognize the attackers but suspects they were members of the Islamist-oriented National Intelligence Security Service --- a notorious agency that had been disbanded by the transitional government and replaced with a new organization.
Christians in Sudan continue to await the return of their church properties which were seized by the Islamist regime of former Sudanese president, Omar al-Bashir, who was deposed in April 2019. Since then, some of the changes brought about by the transitional government led to the expectation that the properties would be returned to their rightful owners. For more information on the challenges facing Sudan's Christians, go to our country report.
As Botrous Badawi seeks to represent Christ within the Sudanese government, pray that he will have wisdom and guidance from God. As a result, may his words influence governing officials as they determine to do what is right and just regarding the seized church properties. Please also pray for Botrous' complete physical healing as he recovers from the beatings experienced during the attack. Finally, may those responsible for this act of violence be brought to justice, in hopes that they will turn from their wrongful ways and instead strive to live harmoniously and respectfully with fellow citizens of their country.