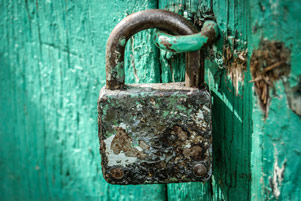 For years, Turkey has placed restrictions on religious leadership training. As a result, many pastors in the country have been foreign nationals. However, new visa restrictions are now being placed on foreign religious workers entering the country.
In early April, an American pastor (name withheld) had to travel to the United States for a family emergency. Despite working in Turkey for 20 years, authorities informed him that a travel ban had been issued and, if he left, there would be no opportunity for him to return. That ban was confirmed a week later when he attempted to re-enter the country. He was detained overnight and then put on a flight to Germany.
In February, a similar situation happened with an American couple returning to their home in Istanbul after travelling abroad. When consulting with their lawyer and government authorities, it was verified that an entry ban had indeed been issued.
Turkish authorities have not released the reason for these bans. However, the U.S. State Department has issued a warning about travel to Turkey because of unfounded allegations of affiliation with terrorist organizations. In October 2018, Pastor Andrew Brunson was finally released after two years in prison over allegations of espionage and terrorist connections. For more information, go to the Turkey Country Report.
Remember these church leaders who are no longer permitted to return to their homes, nor allowed to continue ministering in churches within Turkey, leaving these congregations without their appointed leadership. Pray for foreign Christian workers still in the country during these times of uncertainty. May the Turkish authorities respectfully consider the religious rights of all citizens, sanctioning the recently implemented restrictions to be lifted.