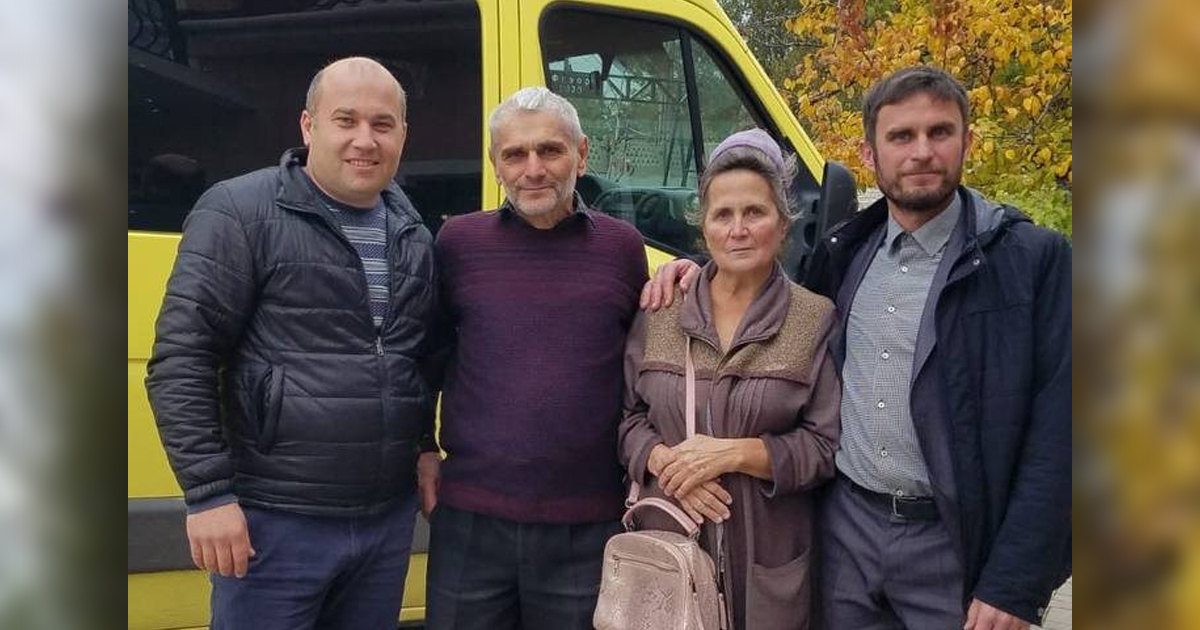 The previous month, a report from the Persecution & Prayer Alert addressed concerns over the ongoing harassment experienced by churches in Russian-occupied areas of Ukraine. It was reported that the leader of the Kurchatov Church in Mariupol, together with his wife, had been abducted by Russian soldiers. At that time, their location was unknown. (For more information, see this page.)
We are thankful to report that, according to the International Union of Churches of Evangelical Christian Baptists, Pastor Leonid Ponomarev and his wife Tatyana were released on October 21st. No further details are available at this time.
While we can praise God that Pastor Leonid and Tatyana have been safely returned to their home, the situation serves as a reminder for us to continue prayerfully upholding the people still residing in Ukraine, who are facing the challenges of war and daily dangers to their lives. During this turbulent time, pray that the country's churches will serve as "salt" and "light" in their communities through the provision of greatly needed ministry and humanitarian aid.