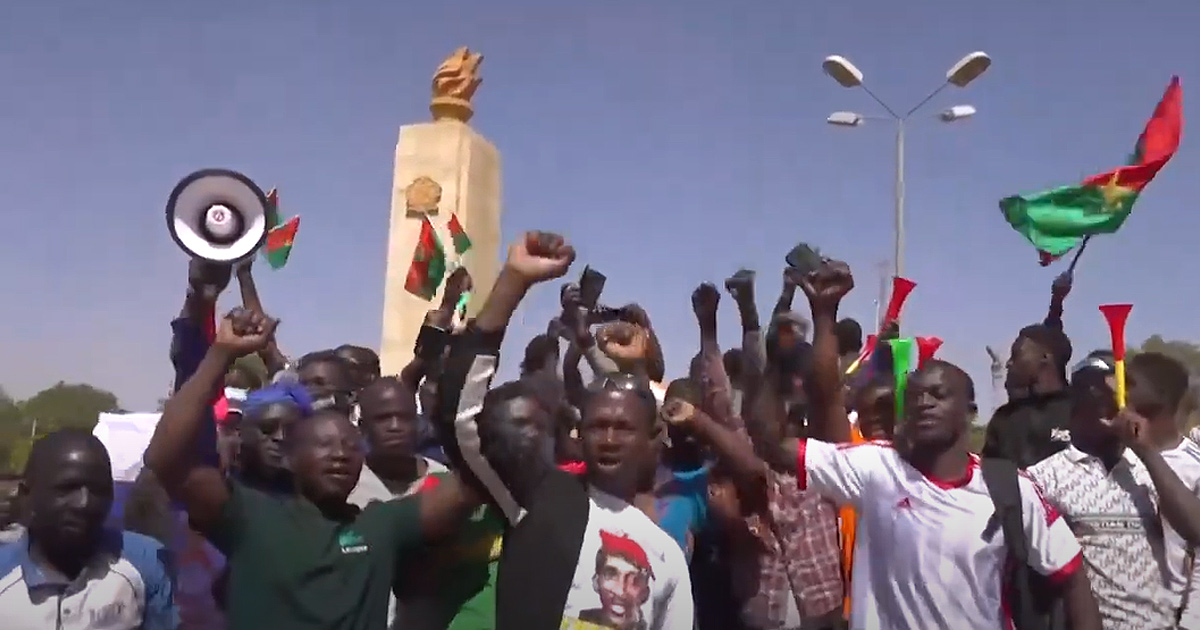 For several years, Burkina Faso has faced civil unrest, particularly due to al-Qaeda and Islamic State factions. Dissatisfaction over the government's lack of response to the jihadist crisis has led to mounting tensions which ultimately brought about a military coup on January 23rd.
While the military junta claimed to have restored the constitution on January 31st and appointed an interim president, the country continues to suffer from widespread unrest. Additionally, the international community does not recognize the newly appointed government. In the midst of this political uncertainty, jihadists have continued to be active in pressing their agenda. In some cases, they are directly targeting Christians (see this page).
On the evening of February 10th, Saint Kisito de Bougui, a Catholic boarding school, was attacked by armed jihadists. According to local sources, about 30 men arrived on motorcycles and, over the next hour, burned down two dormitories along with a classroom. One car was also destroyed and another stolen. As they were leaving, the attackers warned that they would be back to kill anyone who attempts to return to the school.
At the time of the attack, the school was home to 146 students and seven teachers. While there were no injuries, the school buildings sustained significant damages. Because of the threats issued by the assailants, as well as the targeted destruction of a crucifix, it is believed that the school was specifically targeted because it represents Christianity. After a church attack in December 2019, Bishop Justin Kientega stated that such violence was an attempt to "provoke a conflict between the religions in a country where Christians and Muslims have always lived peaceably side by side."
Prayerfully uphold the citizens of Burkina Faso who are caught in the midst of the ongoing political and religious turmoil. As the country's politicians work to resolve the issues of national governance, may God provide guidance to the Christian leaders, as well as those of the international community. Specifically intercede on behalf of all the students and staff members who've been affected by this recent attack, praying that their hearts will be governed by the assurance of the Lord's presence and the resulting emotional strength and sense of calm He alone can provide.