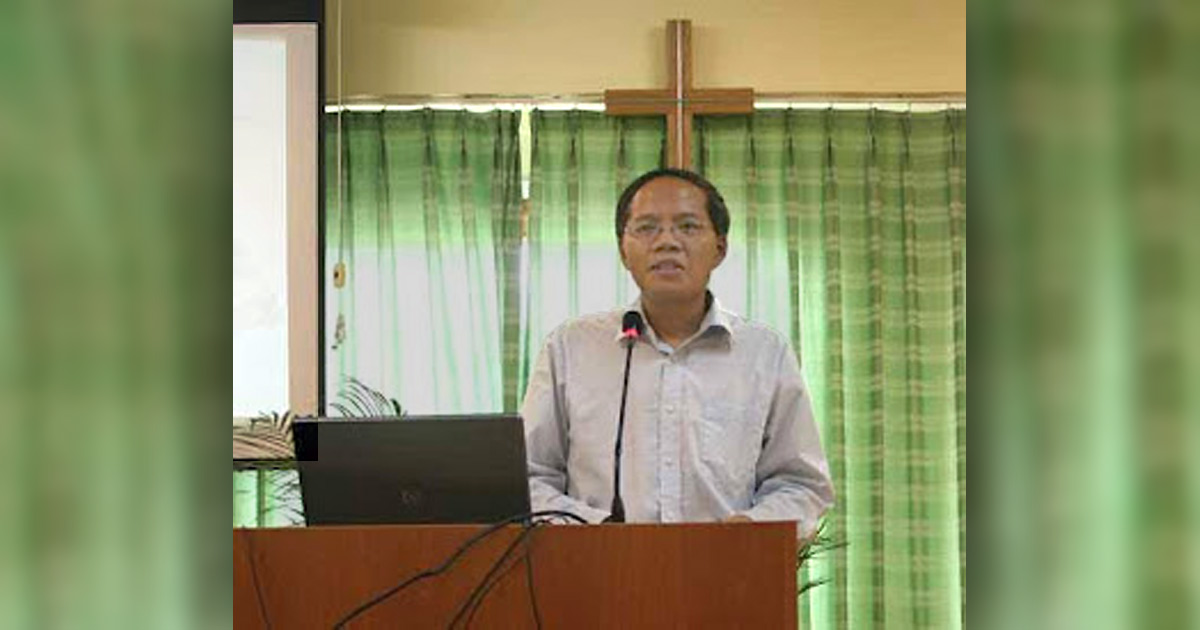 Recent raids on house churches in China have raised concerns, for these incidents could signify a shift in governmental policy – possibly connected to the upcoming presidential election. It's estimated that about 80 percent of the persecution presently taking place in China is being directed towards unauthorized house churches. To learn more about the repeated harassment committed by authorities against China's Christians, go to our country report.
On August 14th, a branch of the Beijing Zion Church was raided by government agents. Along with confiscating two computers, nine adults and two children were taken into custody, including Pastor Yang Jun. Later that evening, all but Pastor Yang and another leading member of the church, Zong Fangfang, were released. While the pastor was discharged the next day, Zong's release took place on August 18th.
A few days earlier, Elder You Guanhui of the Beijing Shouwang Church found himself unable to leave his home, due to the detainment forced upon him by local authorities. On that same day, August 11th, three other church members were taken to the local police station for questioning and then released.
The Beijing Shouwang Church has been a target of the authorities for its refusal to join the government-sanctioned Three-Self Church. Regularly forced from their place of meeting, it was decided in 2011 that the church will only conduct outdoor meetings. On August 7th, they held their 592nd outdoor worship service. For previously posted information reporting on the opposition experienced by this church, visit this page.
The Early Rain Covenant Church in Chengdu is yet another church that has been subjected to repeated raids and harassment. The many challenges these believers have endured include the arrest of their church leader, Pastor Wang Yi, who is presently serving a nine-year prison sentence (read more). Despite the opposition, this church faithfully continues to meet in various locations whenever possible. On August 14th, a gathering of 50 to 60 believers at a tea house was raided by up to 30 police officers. All those attending were eventually permitted to leave, but only after registering with the police.
Another unregistered house church experiencing opposition from government officials is the Wang Family Wedding Church in the southern Chinese city of Zhuhai. Founded in 2006, the congregation grew to approximately 1,500 members. When it was raided in 2016, various members were fined. The pastor and her husband, along with a fellow church staff member, were arrested but released after receiving fines. In 2021, authorities again imposed monetary penalties against the three leaders, this time totalling 36 million yuan (the equivalent of over $6.8 million CAD). These exorbitant fines have been appealed but, on July 7th, a letter was sent by officials demanding payment.
Pray for the members of these mentioned churches, and the many others in China who are experiencing ongoing oppression from governing authorities. May the presence of God be especially real to each one of them, including those who've been imprisoned or are facing penalties/restrictions due to their steadfast commitment to Christ. As they determine how to appropriately respond to any given situation, may they receive the necessary direction and provision – keenly aware that their Christian witness may be the means through which their persecutors ultimately discover the reality of Christ.