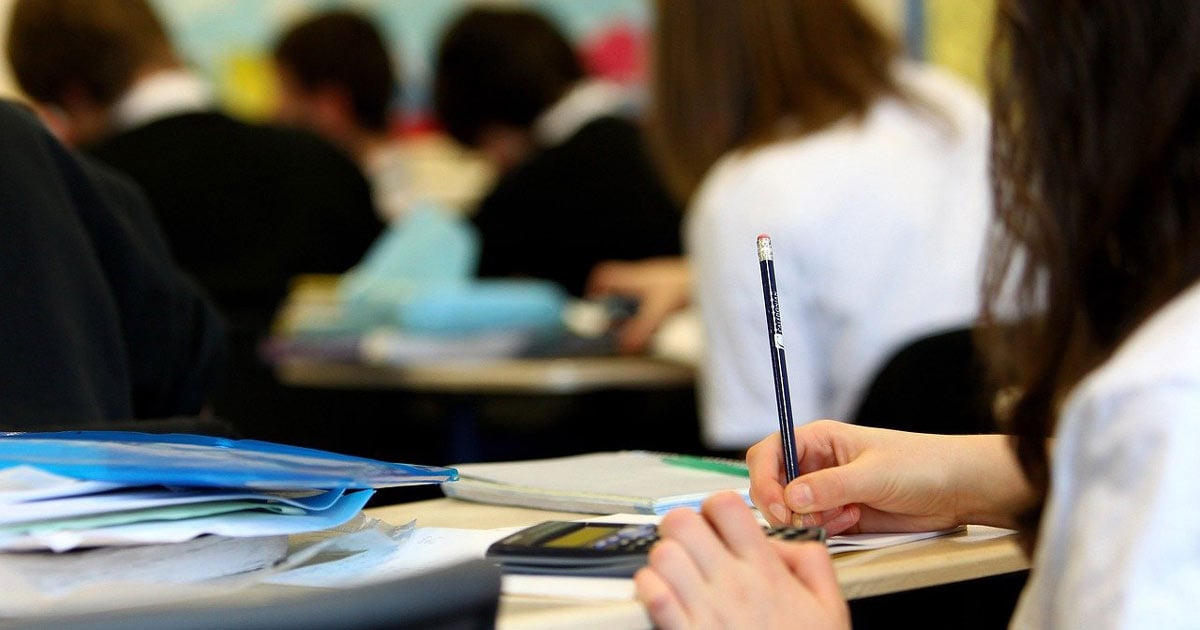 In August 2021, four house church leaders were arrested for allegedly carrying out "illegal business operations" due to their involvement with a house church school in Wuhu, Anhui State. Two of the arrested Christians were later released on bail, but the others, Wan Hongxia and Wang Minghai, were formally charged and have since been awaiting trial. For more information on their arrests, see this page.
The case involving these two believers had initially been scheduled to go to court earlier this month but was postponed. The trial is now rescheduled to take place tomorrow, November 25th. After speaking to their families, ChinaAid reports that Wan and Wang have expressed their desire to testify without pleading guilty. Their families report that they "constantly pray" and affirm that they are "willing to bear the cross and be imprisoned with other Christians who are jailed for the sake of the Gospel." To learn more about the persecution of believers in China, go to our country report.
Please join us in taking time today to pray for this imminent trial. May God honour the prayers of these two imprisoned Christian leaders. Praise God for His strengthening presence, which is sustaining the hearts and minds of persecuted Christians throughout China, even if they are confined in prison cells. Pray that, no matter the outcome of tomorrow's trial, these believers will continue to lean on Christ for ongoing strength, comfort and the peace that "surpasses all understanding" (Philippians 4:7).