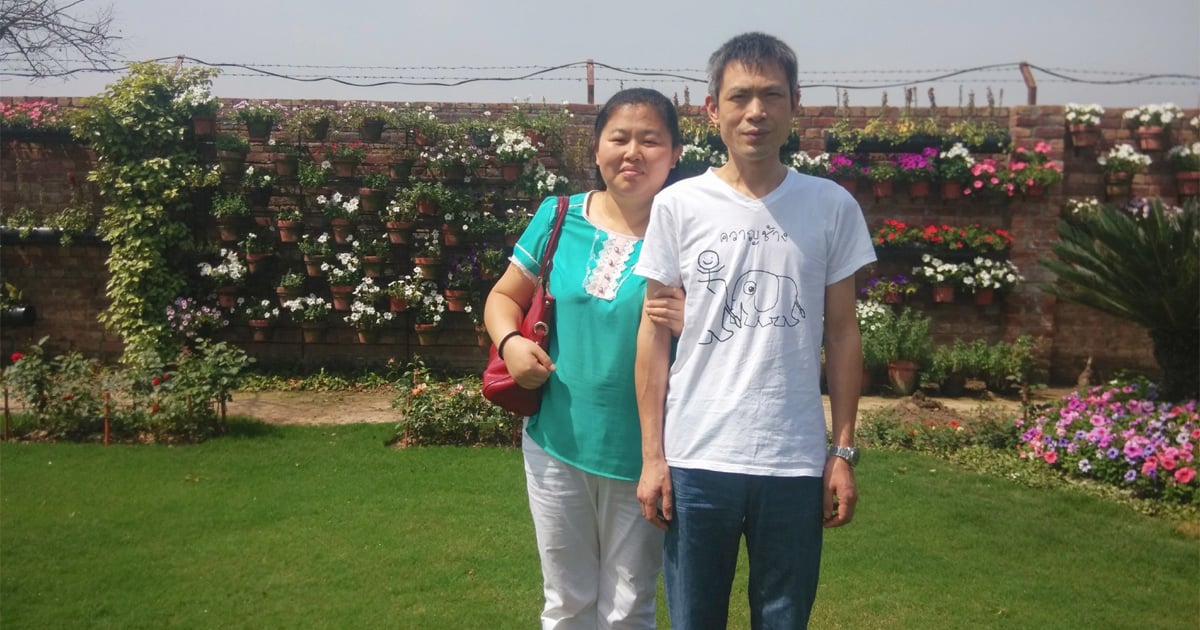 In July 2019, Pastor Hao Zhiwei from the Egangqiao Church was arrested for allegedly swindling money. The charges came about because the Christian leader collected financial offerings to support the unregistered house church she was overseeing. Since the church is not part of the country's Three-Self Patriotic Movement, authorities of the Communist government deemed it illegal. (See this page to review a previous report.)
On February 11th, 2022, Pastor Hao received notice that she had been sentenced to eight years in prison. Although she had appealed her conviction, the original verdict was upheld by court officials on December 12th. According to Pastor Hao's lawyer, Si Weijiang, since the church is not part of the officially authorized Three-Self Patriotic Movement, the courts have ruled that it cannot be called a church. And since it is not considered a church, Pastor Hao is not recognized as a pastor. Therefore, any money collected to support its function is considered fraud.
Pastor Hao, who is 52 years old, is a single mother of two. Her eldest son, Paul, is a college student. Her younger son, Moses, has struggled with depression because of his mother's imprisonment. Church members have been providing assistance to the family as needed.
Continue to pray for Pastor Hao, as well as her two sons. May God meet each of their needs, granting them grace and healing strength during this difficult time of separation. As they now deal with this further disappointment, pray that God will continue to provide them greatly needed encouragement. Ask the Lord to surround Paul and Moses with a loving community of fellow believers, and that He would also make it possible for Pastor Hao to experience the joy and comfort of fellowship with other imprisoned Christians while she remains in custody.