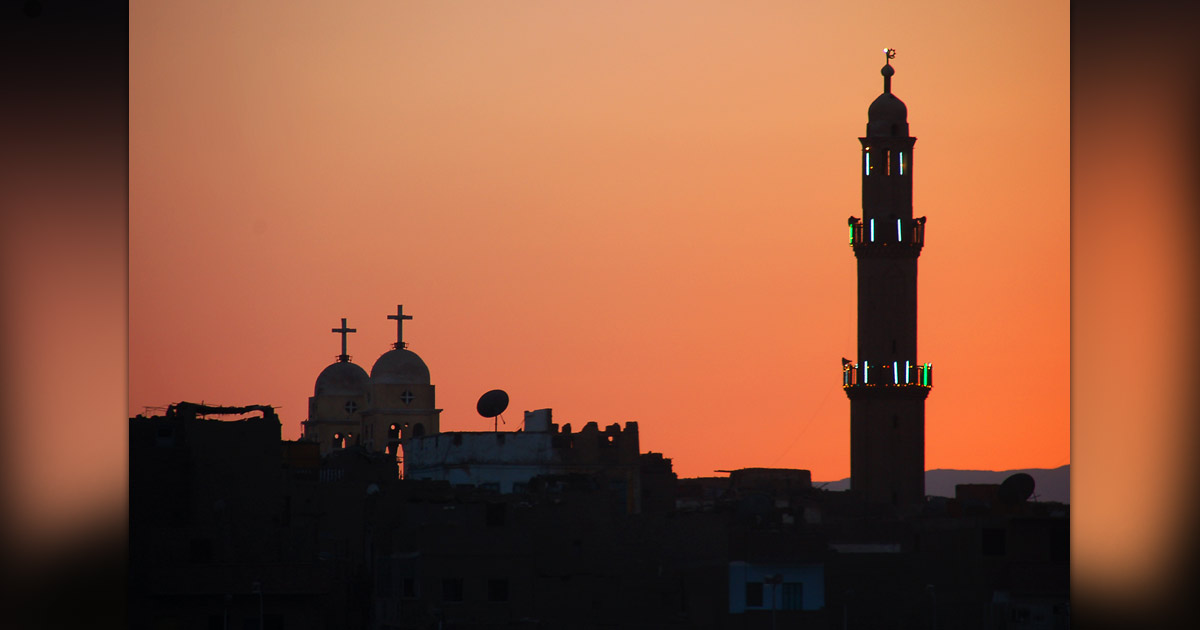 On March 17th, Brother "P" was lured from his house by neighbours and beaten because he had converted to Christianity. Due to a physical disability, he was unable to escape from his attackers, so fellow Christians came to his aid. As a result of their intervention, they too were assaulted by the perpetrators.
During the attack, the convert's house and belongings were damaged. Although the assaulted victim reported the incident to police, rather than pursuing those who were responsible, the authorities detained him. Thankfully, lawyers were able to determine the location of his detainment and secure his release. For additional information on the challenges facing Christians in Egypt, go to our country report.
Pray for the physical and emotional recovery of Brother "P," as well as those who kindly assisted him during the attack. May God's provision be extended to this disabled Christian convert, so he will have the finances required to restore all that was damaged by the opposing neighbours. Ask the Lord to also give him and his lawyers wisdom as they deliberate this case, and direction as to whether they should continue with legal proceedings. Either way, may those responsible for the attack ultimately experience God's conviction for their wrongdoings and turn to Him in faith by acknowledging His Son, Jesus Christ, as their personal Saviour.