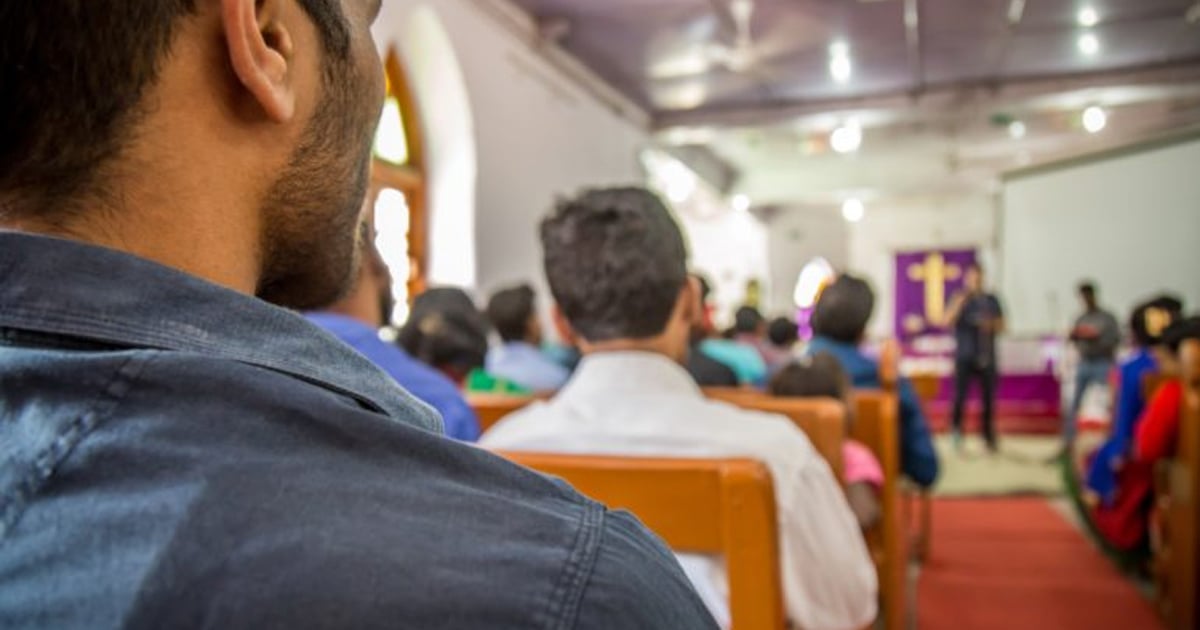 A member of the legislature in Madhya Pradesh is facing backlash from religious minority leaders after cautioning Hindus from keeping company with Christians or Muslims. Rameshwar Sharma, a member of the ruling BJP Hindu nationalist party, even urged Hindus to stop using the phrase, "Good morning," a greeting he associates with Western culture and Christianity. The comments were made while Sharma was speaking at an annual Hindu festival on October 17th.
Religious leaders have expressed concerns about this prevalent attitude among members of the BJP since such comments serve only to drive a wedge between communities. Catholic archbishop Leo Cornelio said that the remarks "hurt the sentiments of peace-loving people" and divert from important issues such as illiteracy, malnutrition and unemployment.
Opposing politicians have asked for clarification from the party. In response, the BJP leader, Rajneesh Agrawal, referred to the comments as Sharma's personal opinion, saying that "he was just warning people against conversion" and that "he did not insult any community."
Anti-minority statements have frequently fuelled religious intolerance in India, resulting in increased attacks against Christians and their places of worship. In October, one report recounted over 300 instances of persecution against India's Christian community within the first nine months of 2021. For previously posted news reports, and/or to view video documentaries about the persecution of Christians in India, visit our country report.
Amid the heightened persecution, pray that Christians throughout India will demonstrate the character and response of Christ through their everyday lives (Galatians 5:22-23). Ask the Lord to fill those who are facing daily opposition for their religious beliefs with enduring strength and patience. May He also work mightily in the hearts of their persecutors, including the nation's political leaders, giving them a revelation of Christ's sovereignty, so they too will come to salvation through faith in Him.