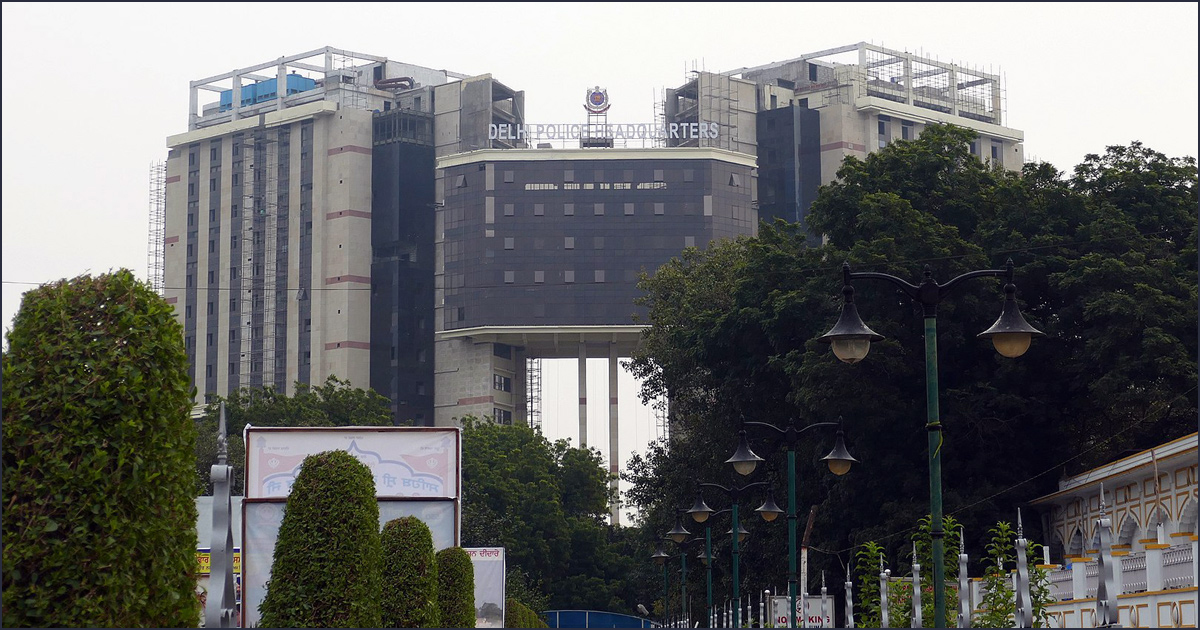 On the morning of February 25th, Pastor Kelom Kalyan Tet was returning from visiting a friend when he was accosted on a street in South Delhi by a mob. Accusing the pastor of illegal conversion activities, they began to beat him. The assailants took his bag, which contained his phone, papers and Bible, and tied him to a road divider at a busy intersection. They continued to abuse him, beating him and tearing his clothes while forcing him to chant "Jai Shri Ram," a Hindu slogan of devotion.
While some specific details are unclear, Pastor Kelom was eventually able to get free and hide from his attackers. He later gained the courage to approach the police and file an official complaint on February 27th. The authorities are collecting security footage to verify the events.
Allegations of forcible religious conversions are frequently used against Christians in India. In recent state elections, the Hindu nationalist Bharatiya Janata Party (BJP) won in four out of the five states that went to the polls. Some Christians are concerned that these results will be seen as an endorsement of the anti-minority stance adopted by the BJP. To learn more about the ongoing persecution of Christians in India, go to our country report.
Please pray that Pastor Kelom will experience full recovery of health, as well as emotional healing from the trauma of the incident. May those responsible for the attack be held accountable for their actions. Ask God to strengthen Christians throughout India so they will continue to stand firm in their faith, sharing the Good News of His salvation with those around them.