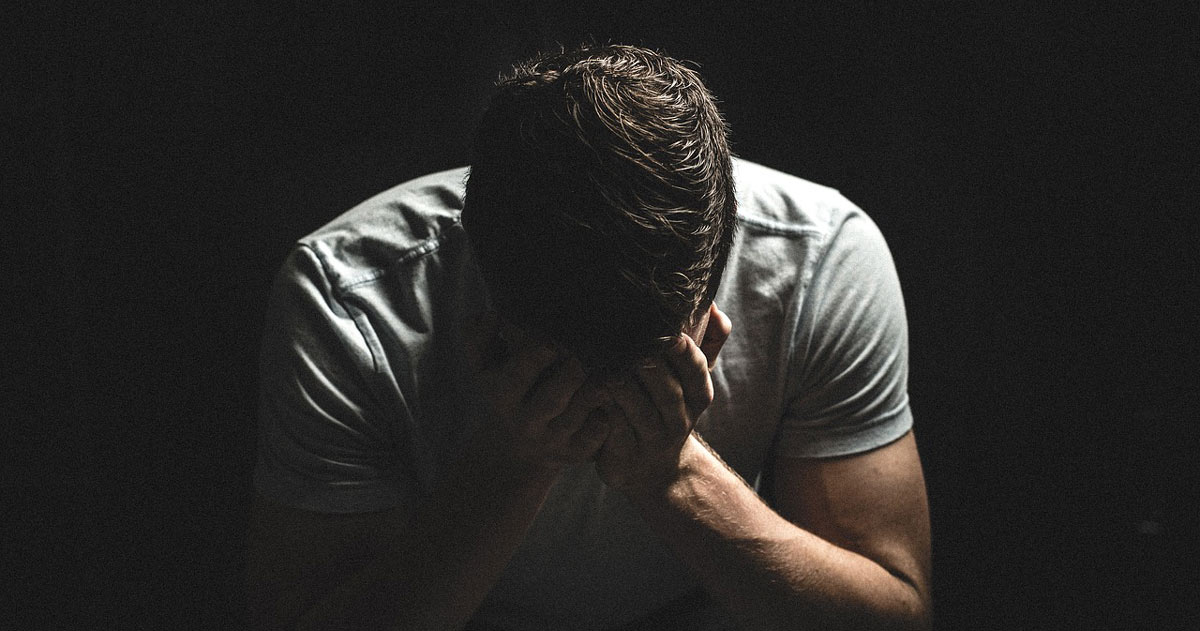 Pastor Yallam Shankar was at home in Angampalli, Chhattisgarh, on March 17th when five masked men suddenly burst in. After dragging the pastor from his home, the attackers stabbed him to death outside. The slain man is survived by his wife, two sons and grandchildren.
In addition to serving as a senior pastor of a church within the village, Pastor Yallam was an influential member and former leader of the community. According to Christians in the area, he had been receiving death threats from Hindu nationalists just days before the attack because of his ministry activities. He also received threats from violent Maoist rebels known as Naxalites, who were distributing pamphlets in the region along with a warning that any pastors who converted people to Christianity would be killed.
A handwritten note was found at the crime scene accusing Pastor Yallam of being a police informant. Although the Naxalites allegedly claimed responsibility for the killing, local Christians suspect that Pastor Yallam's attackers may have been local Hindu nationalists instead. To read reports of other persecution-related incidents in India, indicating an increased number of violent cases against the country's Christians, visit our country report.
Pray for Pastor Yallam's wife and family as they now mourn the sudden loss of their loved one, asking the Lord to comfort and strengthen them with His reassuring presence – filling their troubled hearts with His peace which surpasses all understanding (Philippians 4:7). Also prayerfully uphold the members of Pastor Yallam's church family and others of the community who are likewise trying to process the loss of their esteemed friend and leader. May those responsible for the attack be brought to justice and, of even greater importance, experience the life-transforming power of the Gospel as Christians in the community continue to faithfully serve as testaments of God's love and forgiveness.