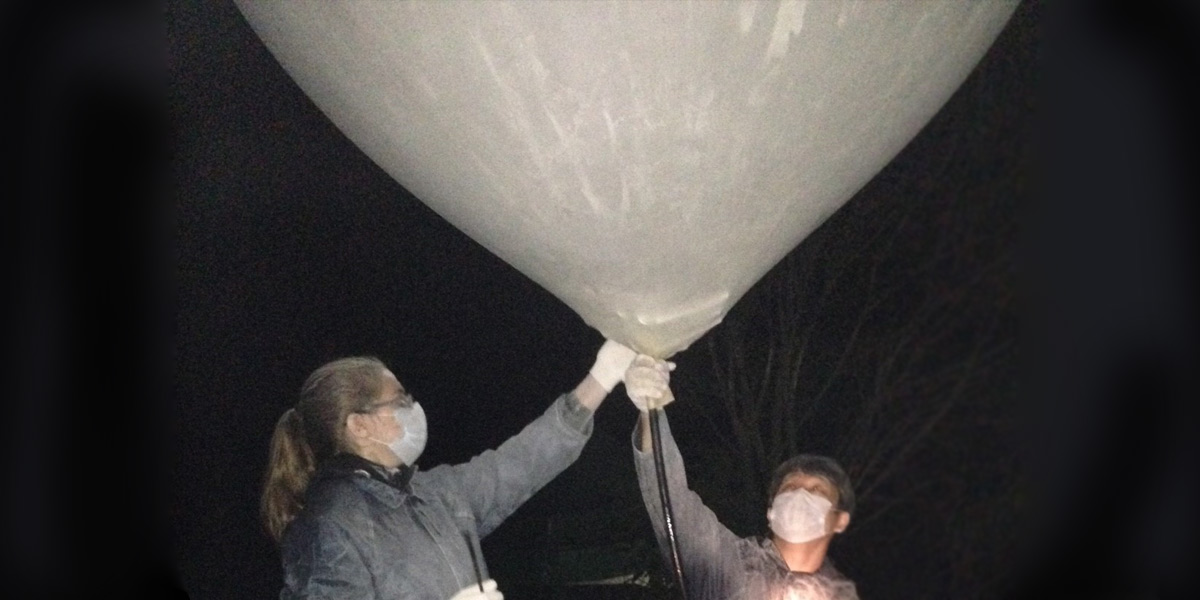 Since 2005, The Voice of the Martyrs Korea (VOMK) has used balloon launches as an effective way of getting Bibles into North Korea. Recent surveys indicate that an increasing percentage of North Korean defectors have also been given access to the Scriptures. Many of those Bibles may well have come through VOMK, whose distribution outreaches sent approximately 600,000 Bibles into the country over the years. It has been the only major organization supplying religious materials across the border.
As a result of negotiations between the officials of both Korean countries, the South Korean government has recently passed a law that will make it illegal to send any "anti-North Korean materials" across the border through the use of balloons. While the ministry of VOMK had used this method to send God's Word across the border, most other organizations have been sending politically motivated or culturally based materials. The ban is scheduled to take effect this March. Once in place, violators could face fines or up to three years of imprisonment.
Dr. Eric Foley, Chief Executive Officer for VOMK, spoke with VOMC's Greg Musselman about what this could mean for the ministry and how they plan to respond in the months to come. Watch the condensed version of their conversation here. A full-length version of the interview is available here.
May God impart greatly needed direction and wisdom to the leadership of VOMK in the months to come, as they navigate how to best reach Koreans who are desperately in need of hope and help. May He bless all their efforts to share His Word and provide ministry to those living under such horrendous restrictions. Pray that this pending law will be rescinded or modified to allow them to legally continue sending out the Scriptures via balloons. In the meantime, may the Lord inspire them with other innovative ways to provide ministry, initiating what may even be "a new thing" (Isaiah 43:19).