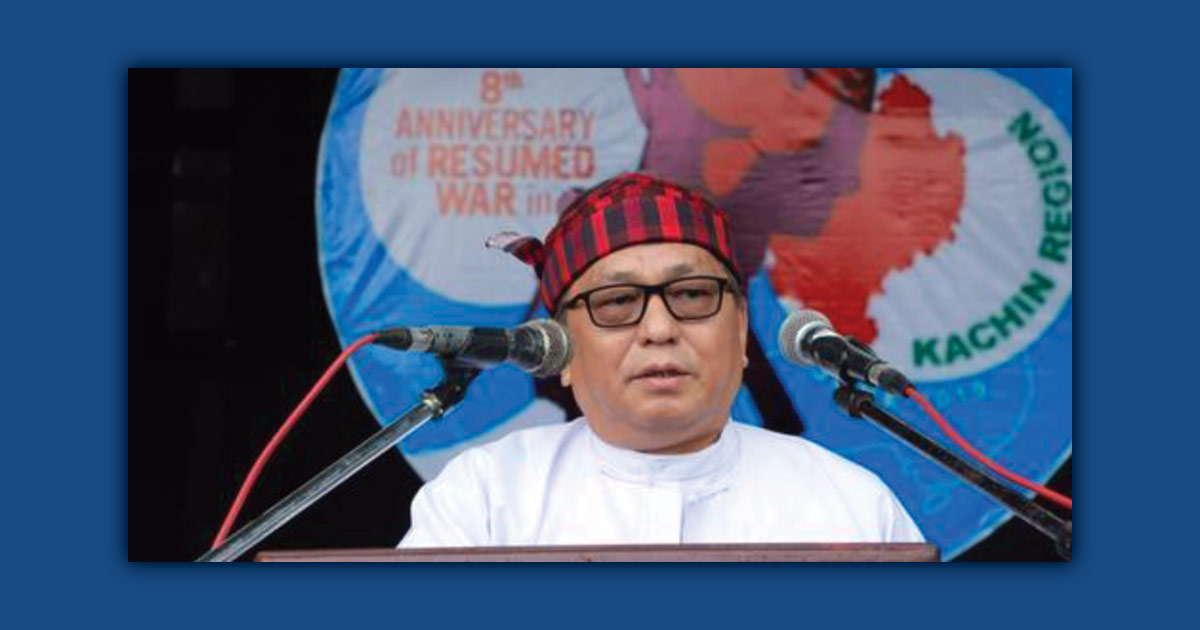 On December 5th, a prominent Christian leader of the Kachin Baptist Convention, Dr. Hkalam Samson, was arbitrarily arrested at the airport as he was boarding a flight to Bangkok for medical treatment. (For details on Dr. Samson's arrest, go to this page.) In the weeks that followed, his concerned family members were forbidden visitation. They were also not allowed to provide the 65-year-old Christian man any food or medication, raising more concerns about his ongoing health needs.
Since Dr. Samson had been charged under the regime's counterterrorism law, the hearings relating to his case were held in secret at a special court located within the Myitkyina prison. The charges against him arose from instances when the church leader met with former leaders of the country, including a prayer meeting that took place in January 2022 with members of the National Unity Government (NUG) – a group of elected lawmakers and members of parliament who were ousted when the military overthrew the government in 2021. The ruling junta has since declared the NUG to be a terrorist organization.
Human Rights Watch refers to Dr. Samson's arrest, among others, as "a heavy-handed attempt to chill all dissent among ethnic minority leaders." For more reports addressing the persecution of Christians in Myanmar, go to our country report.
Please prayerfully uphold Dr. Samson during this time of incarceration, asking the Lord to strengthen him both physically and emotionally. Pray that the charges against him will soon be dropped so he can be freed and reunited with his family. While awaiting due vindication, may they experience a renewed sense of God's "ever-present help in times of trouble" (Psalm 46:1). Also pray that the Lord's work will powerfully continue through the ministry of the Holy Spirit among the Kachin people of Myanmar.